Cultivate Mission Statement
Cultivate Youth is all about cultivating a life with God. Our slogan here is "The Real Thing." Students can expect to come and encounter Jesus and be forever changed. We are raising up leaders in this generation to know the word, stand up for truth, and be a conduit of the Holy Spirit everywhere they go. Cultivate Youth serves 6th-12th graders. Our facility includes a full gym where we play a variety of fun sports, video game area, hangout spots, and a quiet space to finish homework. Our services offer a powerful, fun, relatable, and safe environment so students can meet new friends and grow in their faith. We open the gym at 6pm-7pm for games, then service runs from 7-8:30pm. We're stoked to have your teen be a part of all that God is doing here.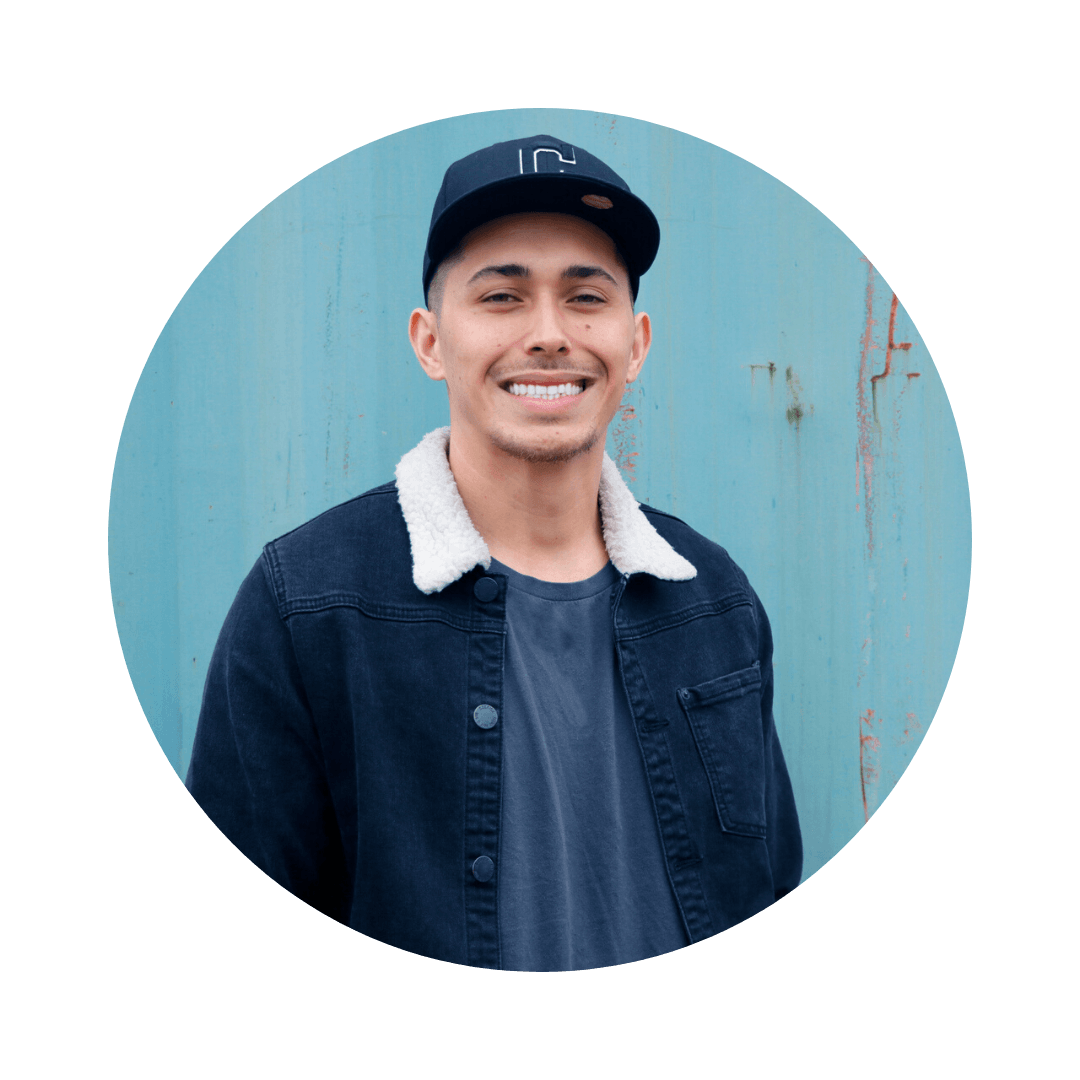 Drake Oyao serves as the youth pastor at The Mission. He is passionate about students encountering the power and love of God. His evangelistic heart puts a desire in the students to be a conduit of the Holy Spirit everywhere they go. He's married to Kirstyn Oyao and resides in Vacaville, California.