Cultivate Mission Statement
Cultivate Youth Not just another youth service, The Cultivate Youth serves 7th-12th graders a whole-life experience. With our full gymnasium, arcade, and quiet spots for finishing homework, our youth group offers a fun, relational, and spiritual environment to encounter God. Our Youth Center opens on Wednesdays from 6-9pm for youth to gather, play sports, video games, or just hang out with each other and our youth leaders. From 7-8:30pm we break away from the sports and video games to pursue God together as a generation. Impactful worship and powerful God talks, create a youth relevant culture for our students to grow their faith and relationship with God. So, come swing by any time on Wednesday after 6pm and check us out.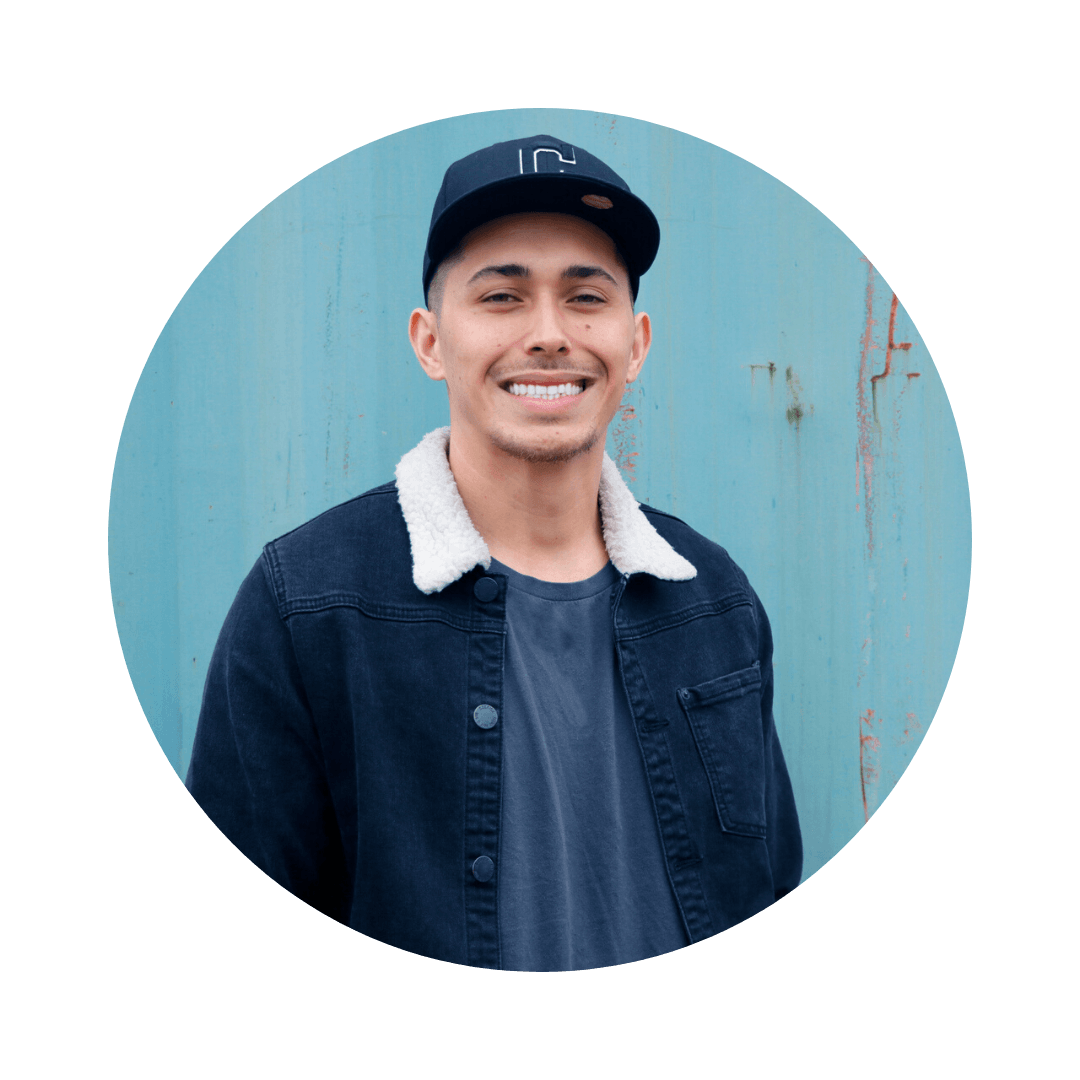 Drake Oyao serves as the youth pastor at The Mission. He is passionate about students encountering the power and love of God. His evangelistic heart puts a desire in the students to be a conduit of the Holy Spirit everywhere they go. He's married to Kirstyn Oyao and resides in Dixon, California.