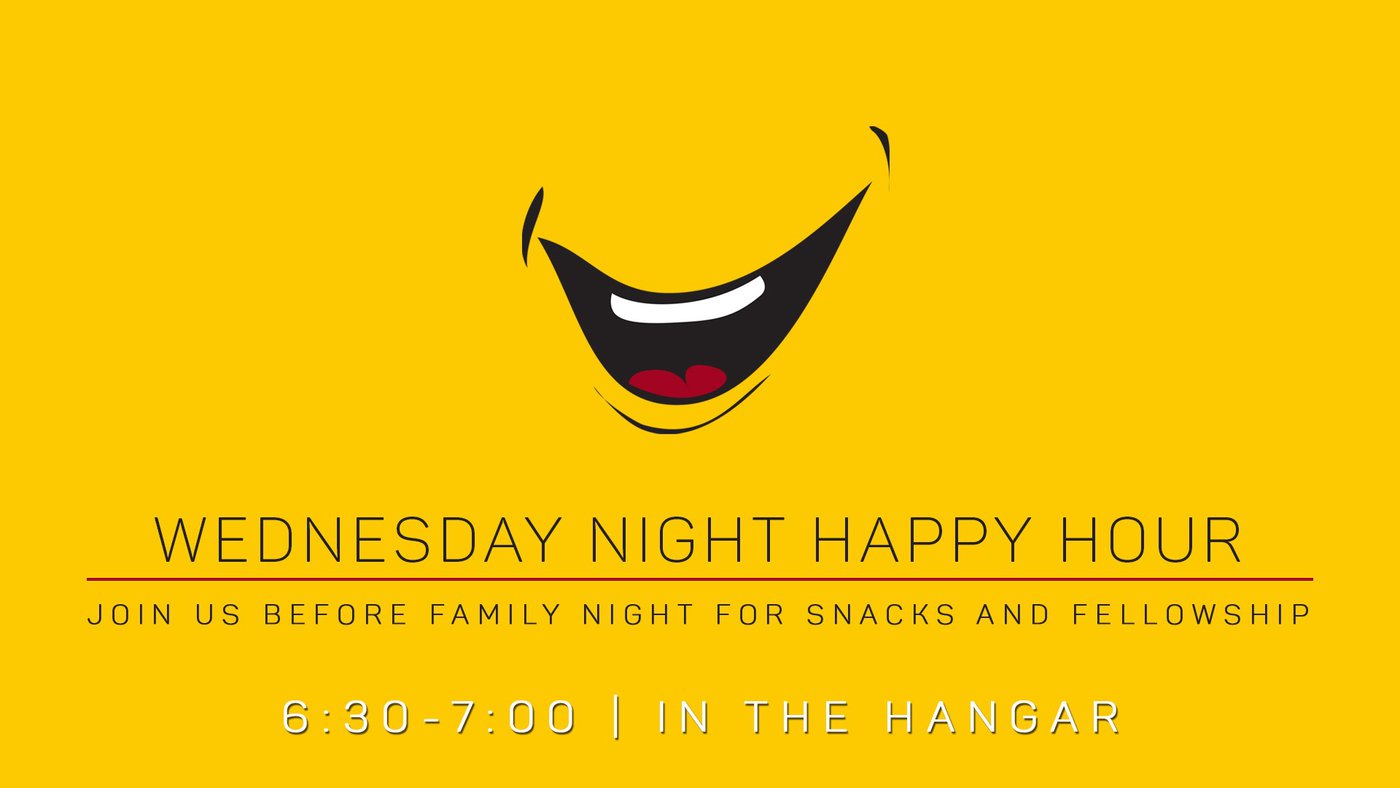 Wednesday Night Happy Hour We are extending our Wednesday Family Night to include a pre-class gathering with snacks and fellowship time in The Hangar, from 6:30-7:00 p.m. Bring the whole family!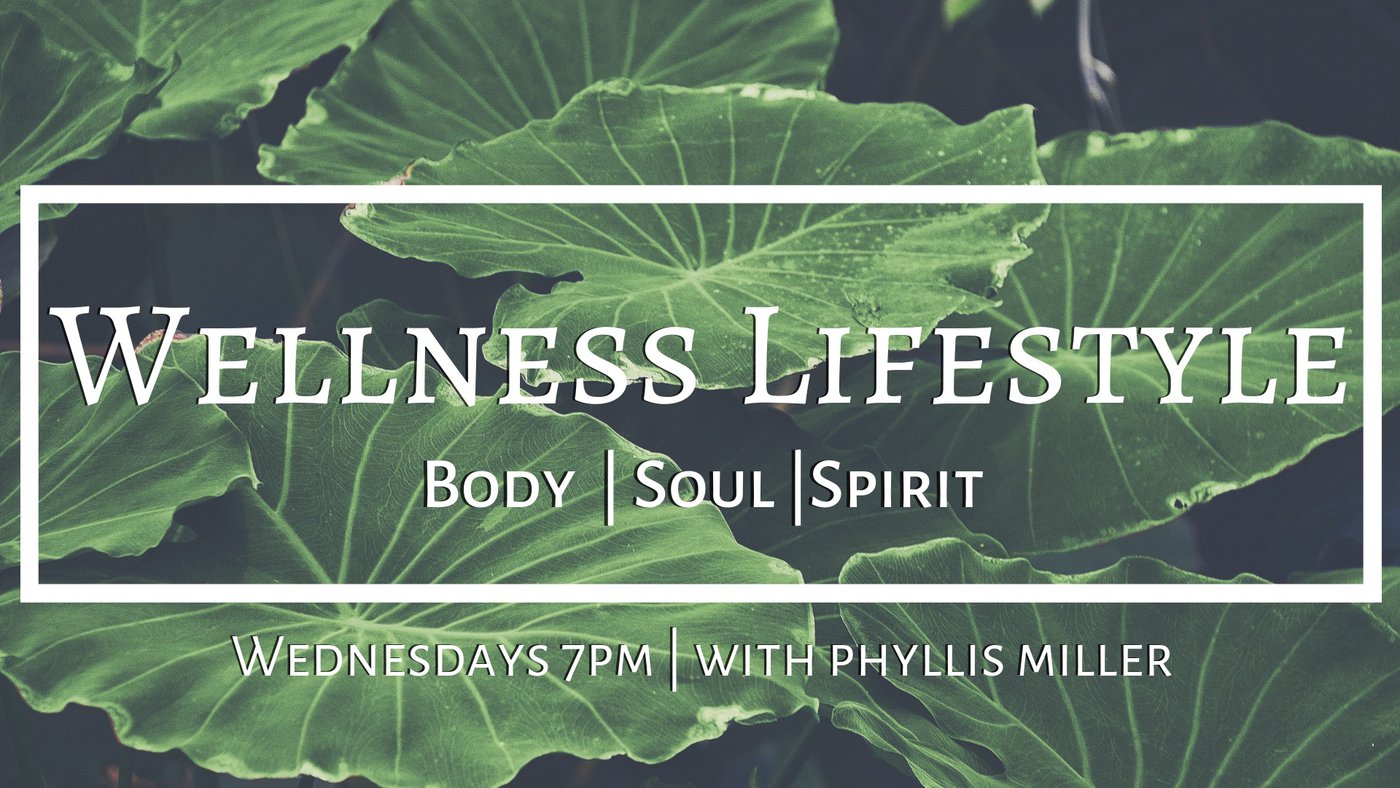 Wellness Lifestyle ~ Body, Soul & Spirit the systems of our bodies were designed to work together so that the entire body can function as a whole unit. In like manner, your spirit impacts your soul, and the condition of your soul impacts your physical body. This six week interactive class hosted by Phyllis Miller, will go into the following topics; healthy relationships, mental health, healing of your mind, will, & emotions, prayer that resets your focus, and how to feed your body.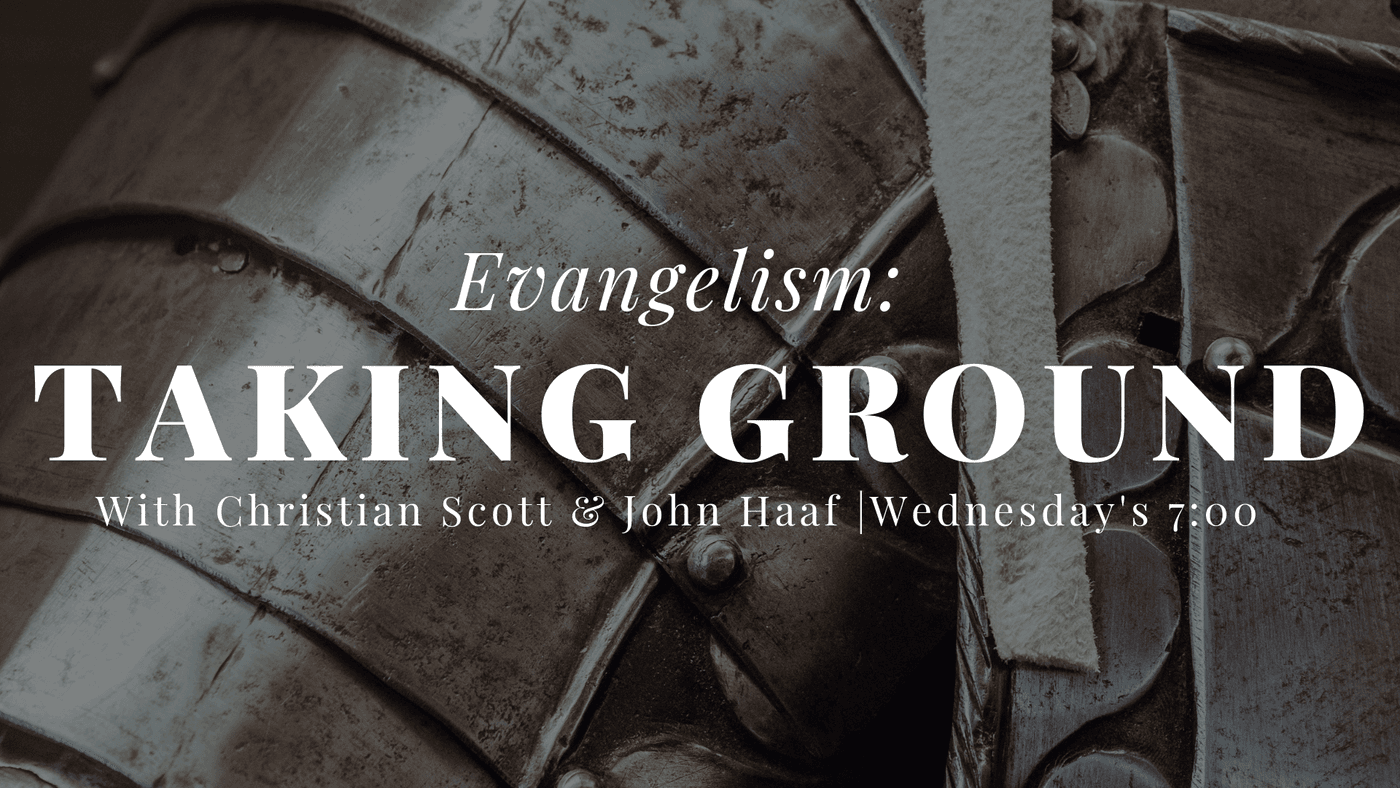 Evangelism: Taking Ground relational evangelism is daily releasing the light of Jesus within you. It's simple, authentic to who you are, and can work in any setting. In this class taught by John Haaf & Christian Scott, learn to recognize opportunities and be prepared to share Jesus with those around you. Be the contagious Christian that Holy Spirit uses to draw people with the love of God!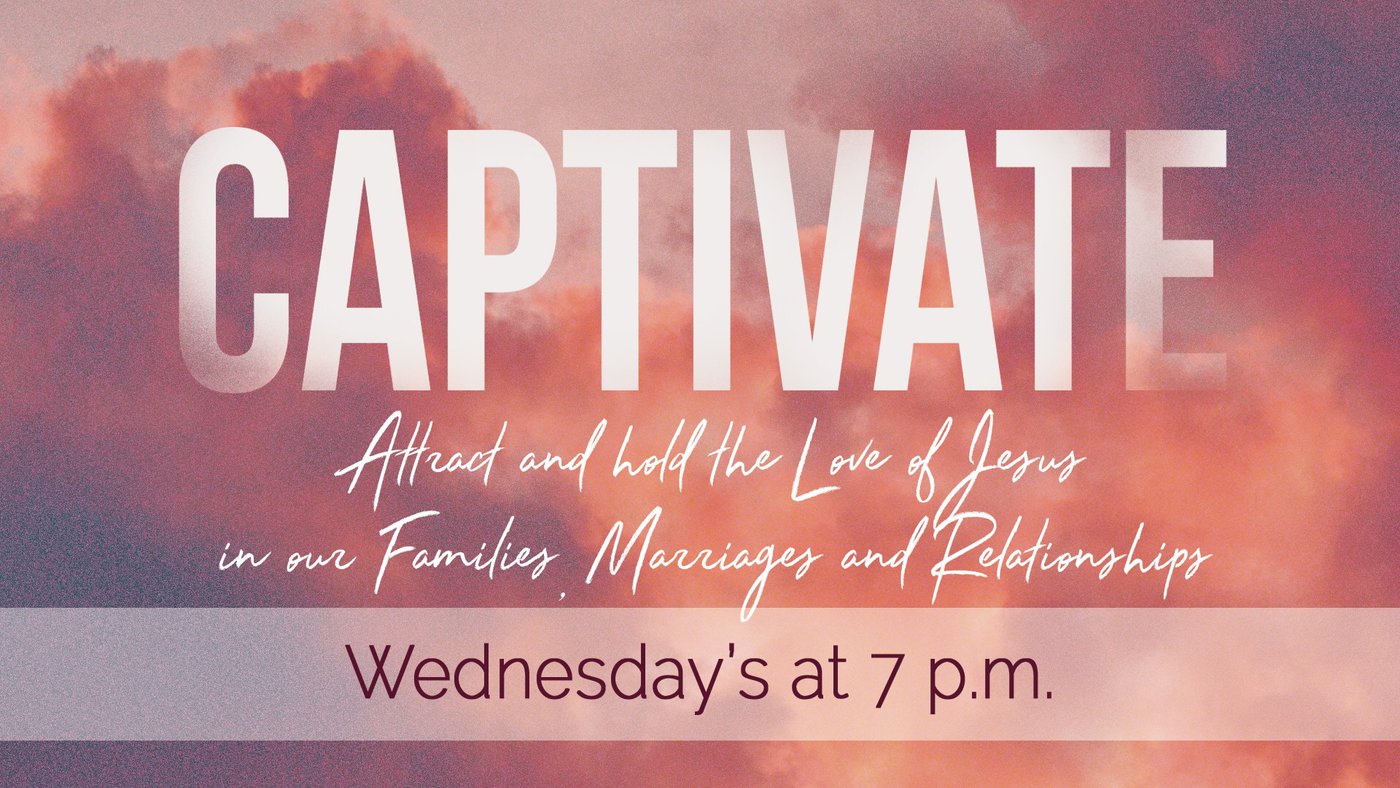 Captivate are you a couple looking to connect with other couples at the Mission? Captivate may be just what you're looking for. Beginning Wednesday, May 8th @ 7pm in the Family Room, Brian and Melissa Keating invite you to take part in a 6-week Connection Series with this relational community group.
High Rise Not just another youth service, The HighRise Youth serves 7th-12th graders a whole-life experience. With our full gymnasium, arcade, and quiet spots for finishing homework, our youth group offers a fun, relational, and spiritual environment to encounter God. Our Youth Center opens on Wednesdays from 6-9pm for youth to gather, play sports, video games, or just hang out with each other and our youth leaders. From 7-830pm we break away from the sports and video games to pursue God together as a generation. Impactful worship and powerful God talks, create a youth relevant culture for our students to grow their faith and relationship with God. So, come swing by any time on Wednesday after 6pm and check us out.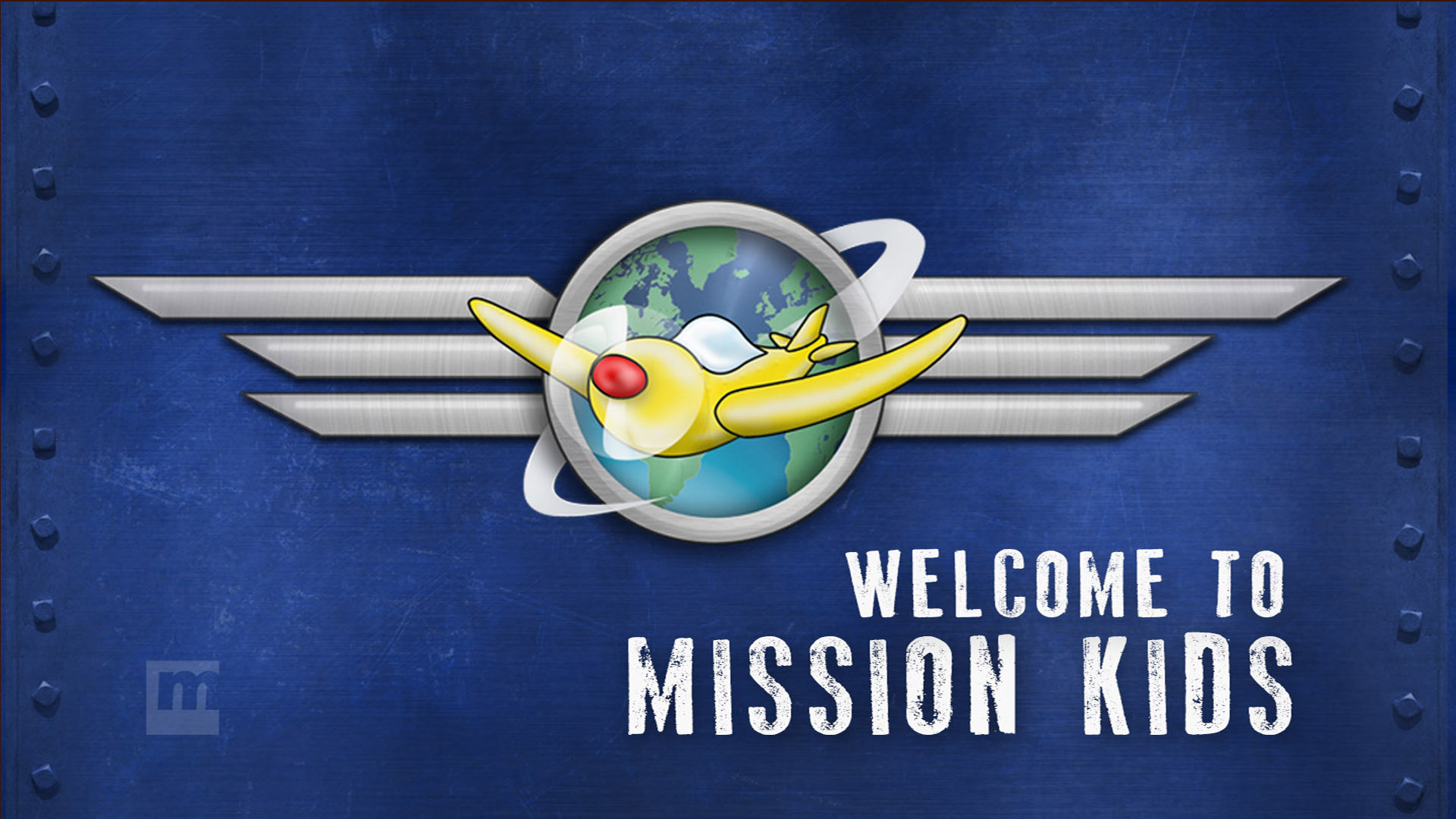 Flying Higher is our Wed. night Kids' classes. Our kids are getting all that the adults are getting! We are building relationship with one another and encountering our heavenly father. We are training up this generation to lead, hear from God, pray, love with intention and having fun doing it! There is no junior Holy Spirit. They are training for reigning and having fun doing it!