Come connect with us!
Wednesday nights at The Mission are the best. These family nights are full of connection for all ages. There are classes for adults, kids, and teens every week.
The adult classes are in six-week segments and you may jump in at any time!
Between the six-week classes are worship nights with ministry time.
God is always doing something unique and exciting on Wednesday nights.
We can't wait to see you there!
6 Week Classes Every Wednesday Starting October 23 - December 18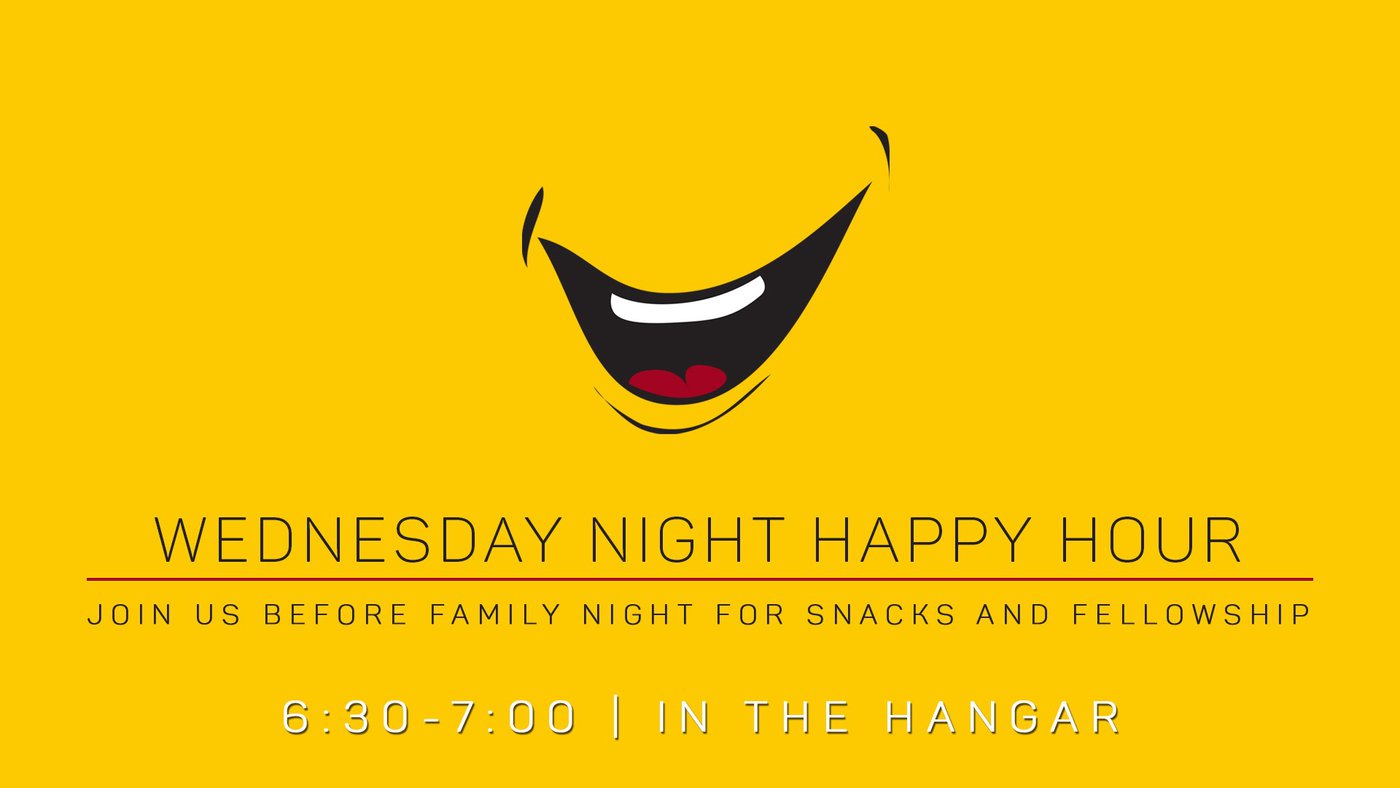 Wednesday Night Happy Hour Come a little early, 6:30-7:00 p.m., in the Hangar to enjoy snacks and fellowship before the classes or worship times every week. Bring the whole family!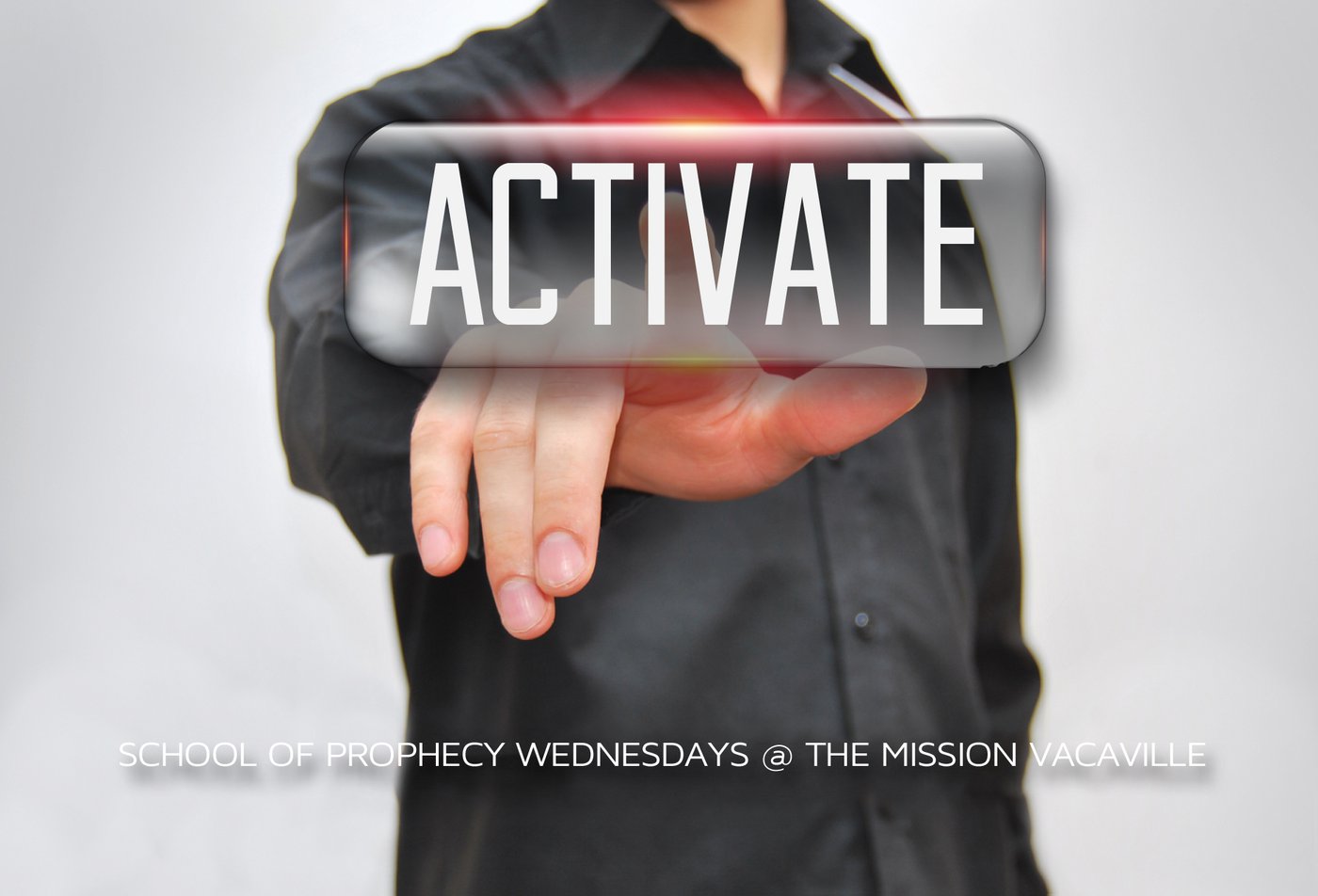 Learn more by doing. Activate Mission School of Prophecy is a fun, interactive, and relational training environment where attendees explore the biblical gift of prophecy at various experience levels. Each module will be focused on a particular prophetic skill with plenty of time to hone your understanding and practice, practice, practice.
Module One: What's in a Name?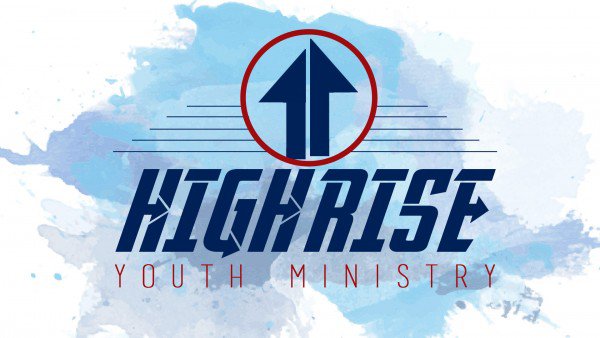 High Rise Not just another youth service, The HighRise Youth serves 7th-12th graders a whole-life experience. With our full gymnasium, arcade, and quiet spots for finishing homework, our youth group offers a fun, relational, and spiritual environment to encounter God. Our Youth Center opens on Wednesdays from 6-9pm for youth to gather, play sports, video games, or just hang out with each other and our youth leaders. From 7-830pm we break away from the sports and video games to pursue God together as a generation. Impactful worship and powerful God talks, create a youth relevant culture for our students to grow their faith and relationship with God. So, come swing by any time on Wednesday after 6pm and check us out.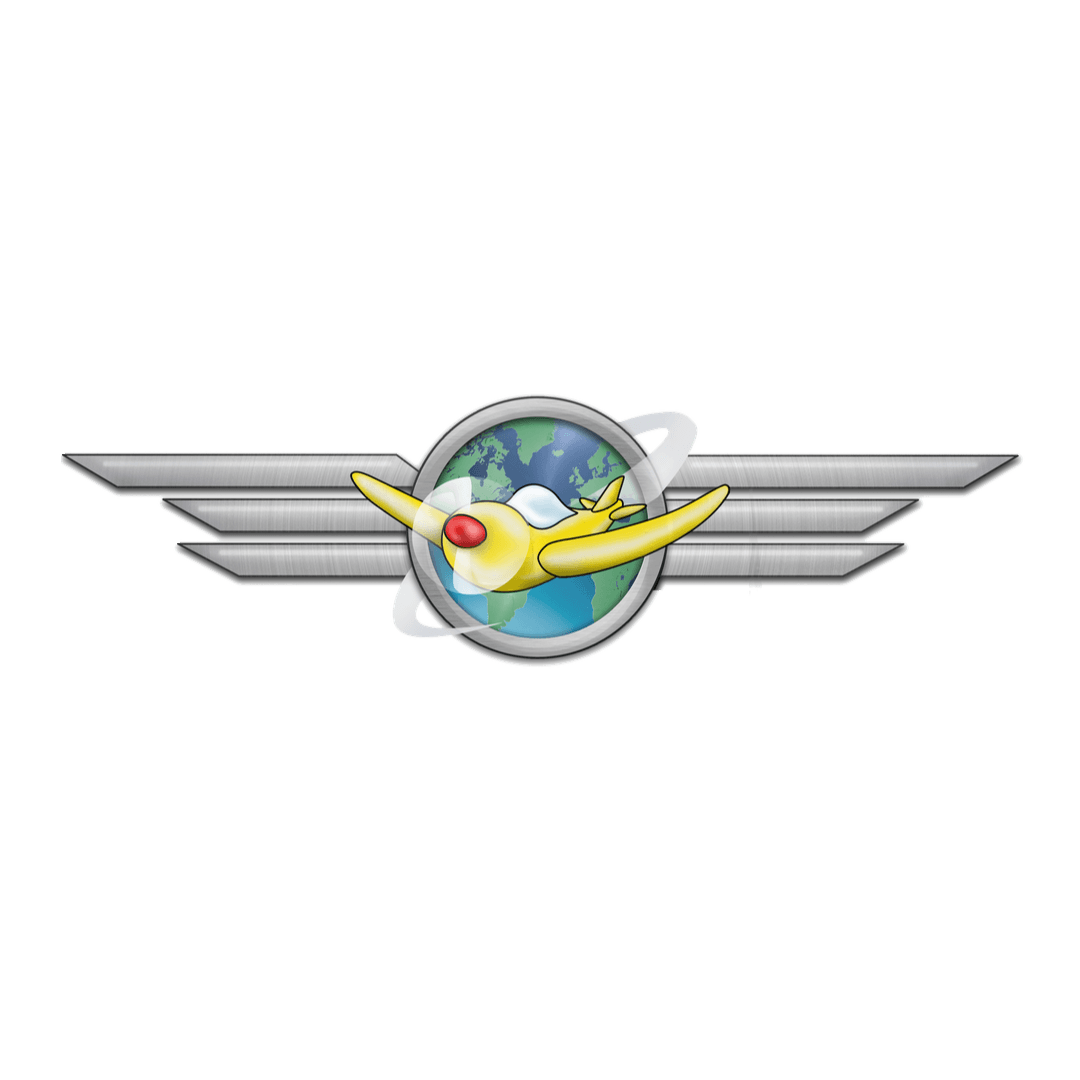 Flying Higher is our Wed. night Kids' classes. Our kids are getting all that the adults are getting! We are building relationship with one another and encountering our heavenly father. We are training up this generation to lead, hear from God, pray, love with intention and having fun doing it! There is no junior Holy Spirit. They are training for reigning and having fun doing it!
family night events