What Can I Expect?
Sunday mornings start at 9:00 a.m for The Gather. The Gather is a time of fellowship and community where we start our morning together with coffee, conversation and prayer.
At 9:50 we kick of the service with Healing Prayer followed by worship. After worship is complete, one of our leaders will come out to share an encouraging and hope-filled message about Jesus.
Check out our latest service below.
The Mission Bookstore
Stop by The Mission Bookstore for all resources from Mission Family and Friends.
Open Sundays
9:30 a.m. - 10:00 a.m
11:30 a.m. - 12:30 p.m.
Shop now through our online store.
Rio Cafe
Pop in and experience locally roasted Mast Coffee as well as other masterfully crafted beverages and treats. The Rio Cafe is run and operated by our very own Cultivate Youth. Proceeds go to fund our Cultivate Youth Ministry. We delight ourselves in brewing specialty coffee with love and smiles.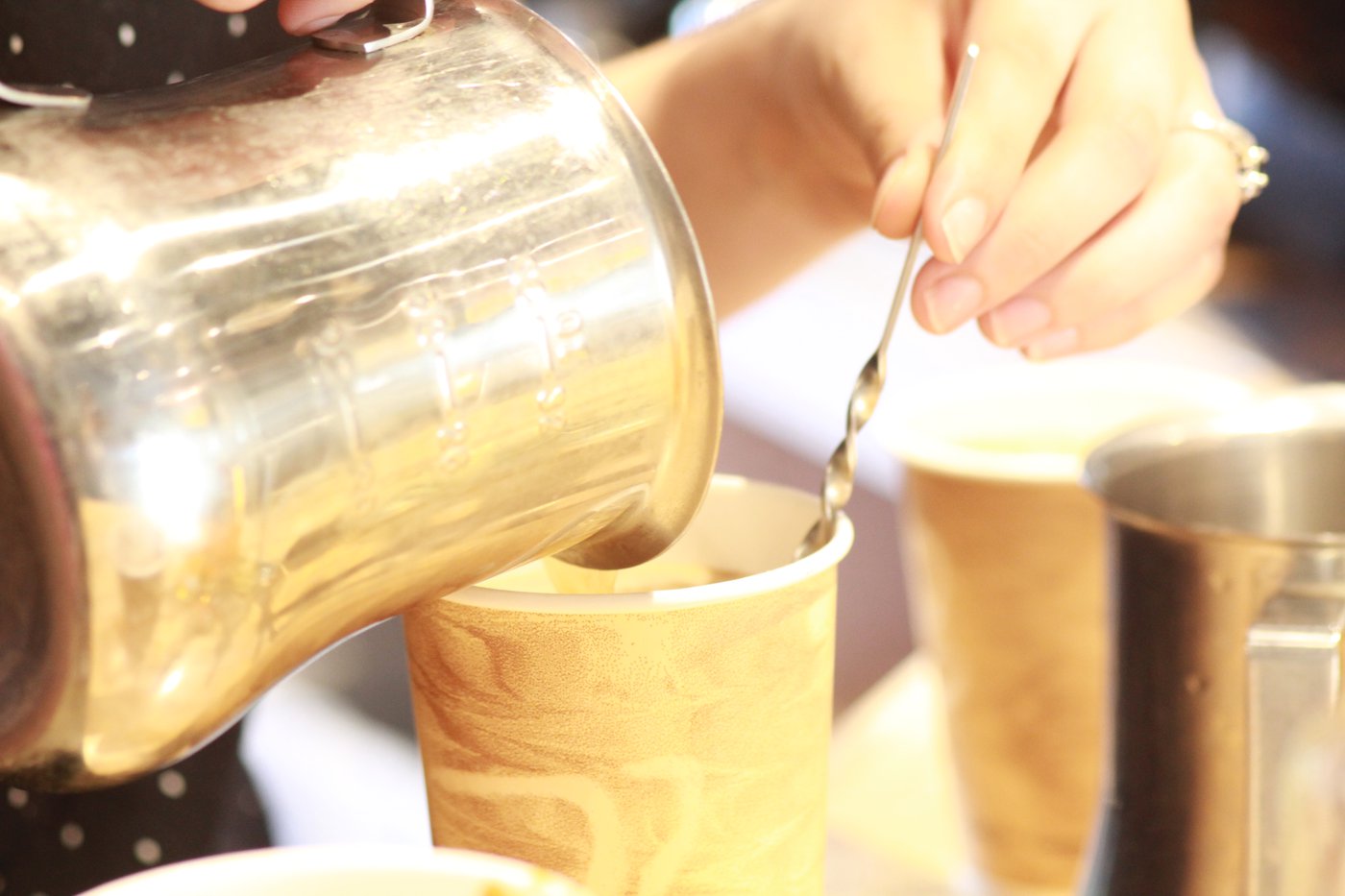 Mission Kids
We believe there is no Jr. Holy Spirit. At Mission Kids, we train our kids to be supernaturally sensitive, creatively empowered, globally aware and famous for love. Mission Kids is offered during every service for kids ages infant through Grade 5.
Cultivate Youth
Cultivate Youth serves 6th-12th graders. Our services offer a powerful, fun, relatable, and safe environment so students can meet new friends and grow in their faith.