Leadership Team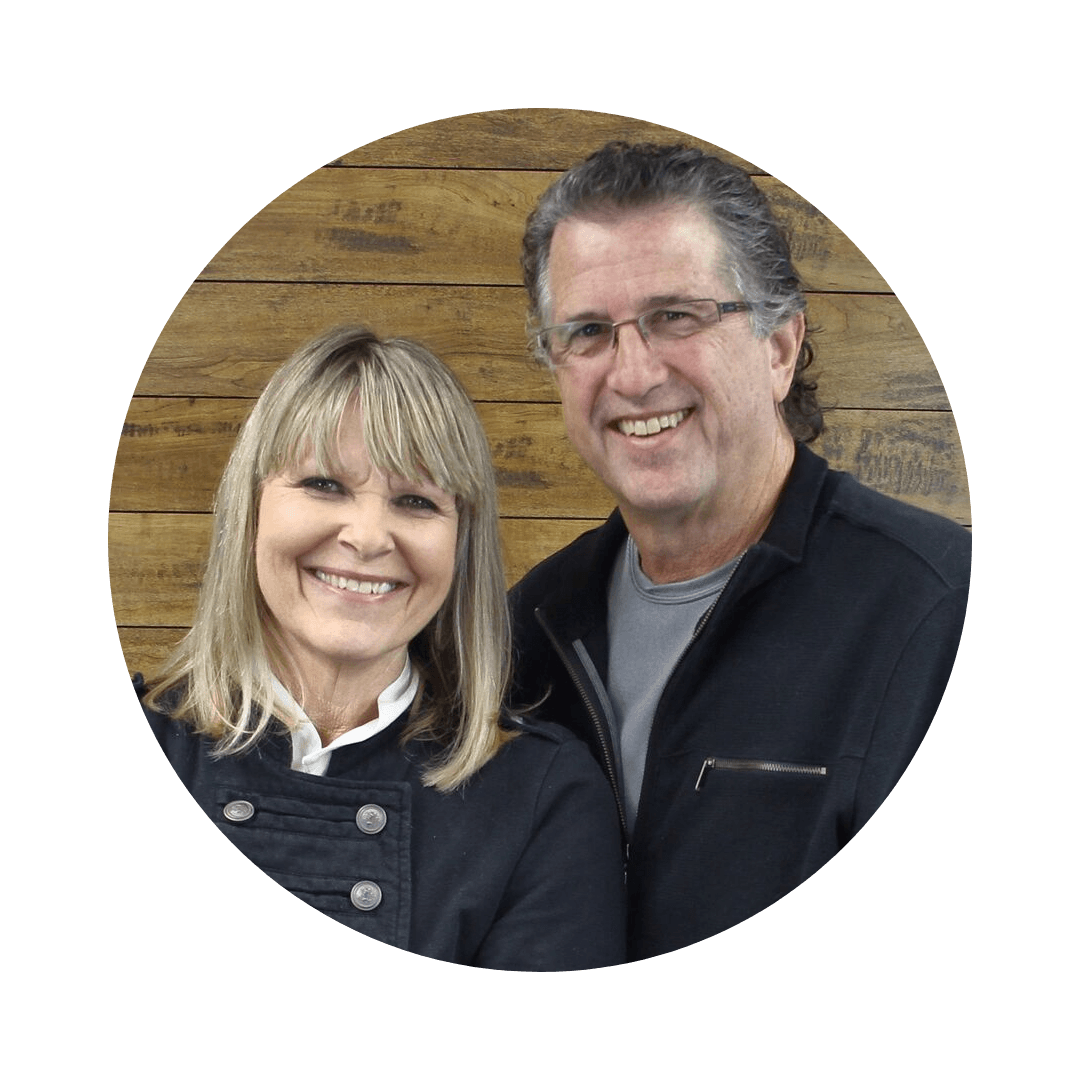 David and Deborah Crone are apostolic leaders that have served as senior leaders at The Mission for over 28 years. While at The Mission, they helped transition a local church into a global ministry that provides resources for their region and the nations.
David serves as the International Director of Mission Fiji and Deeper Life, Philippines – Mission sponsored Supernatural schools in Fiji and Philippines. He is the author of 8 books including Decisions That Define Us, The Power of Your Life Message, Declarations That Empower Us, and Prisoner of Hope: Captivated by the Expectation of Good.
Deborah is the Project Manager for the Mission facility remodel and development. She is an accomplished artist and is one of the primary prophetic voices at The Mission. She is recognized as a woman with great revelation and insight whenever she speaks.

David and Deborah are founders of NIS Ventures International, a ministry committed to providing resources and encouragement to Churches and Supernatural Schools in the nations in partnership with The Mission.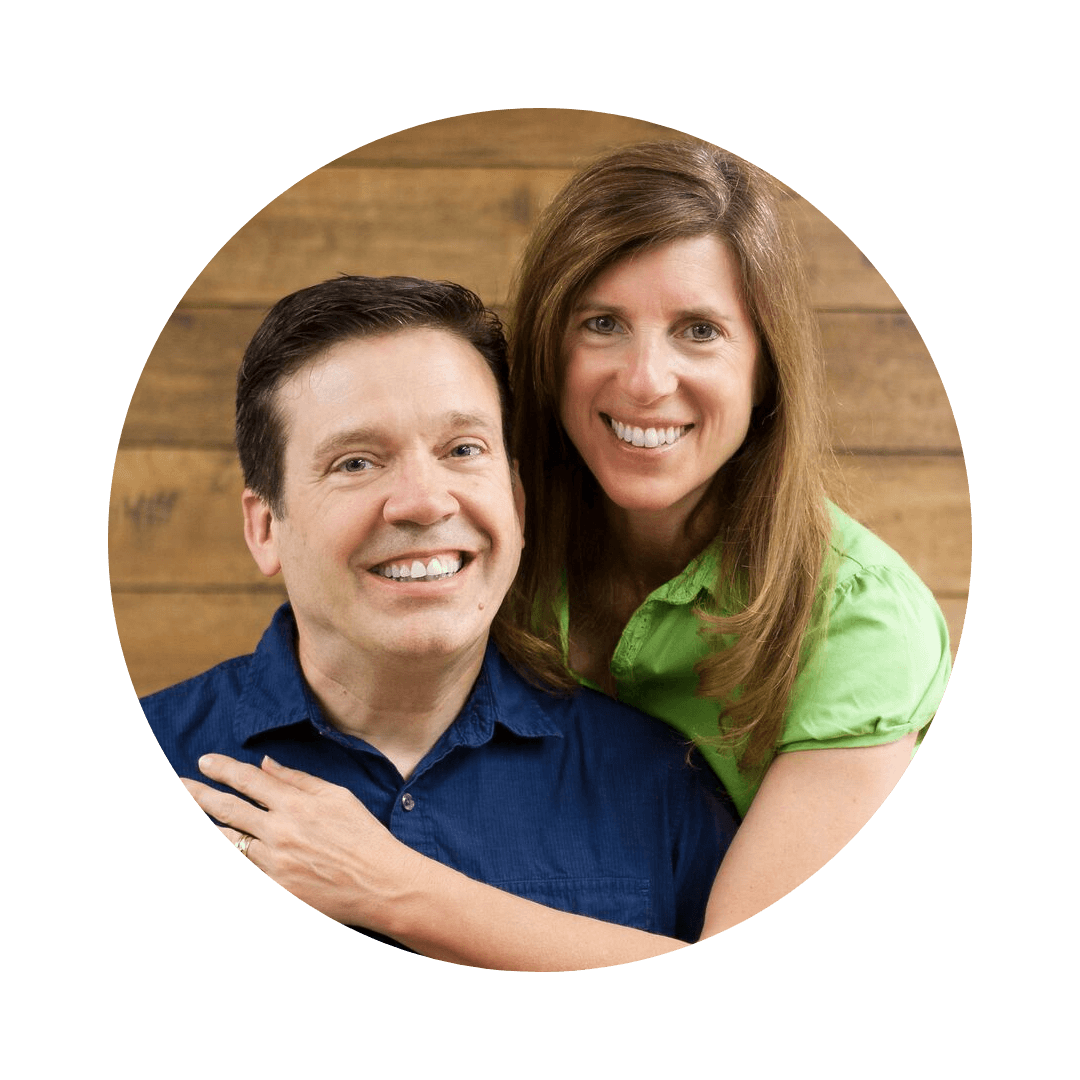 Dan and Regina McCollam are senior co-leaders at the Mission who have served on the core leadership team for more than 17 years. Dan oversees worship and prophetic ministry and consults with leadership teams, while Regina serves in pastoral ministries, women's meetings, and bible teaching.
​Dan also leads a mission organization called, Sounds of the Nations, releasing the song of the Lord in the sound of the people, and facilitating God-encounters and the spirit of revival in 17 countries and 51 languages. Dan has produced hundreds of music CDs and is the author of more than 20 books including, A Prophetic Company, Basic Training in Prophetic Activations, Finding Your Song, and the Kid's series on spiritual gifts: My Super Powers.

Regina loves teaching the Word and seeing people connect with one another to build authentic community. She serves in the admin of Sounds of the Nations, Teaches in the Mission's supernatural school, and facilitates ladies' get-togethers. Regina is the author of May I Have This Dance: Stories of Encounters With Jesus, What Just Happened To Me? (a bible study for new believers) and a photographic book on Romans 12 called Intertwined.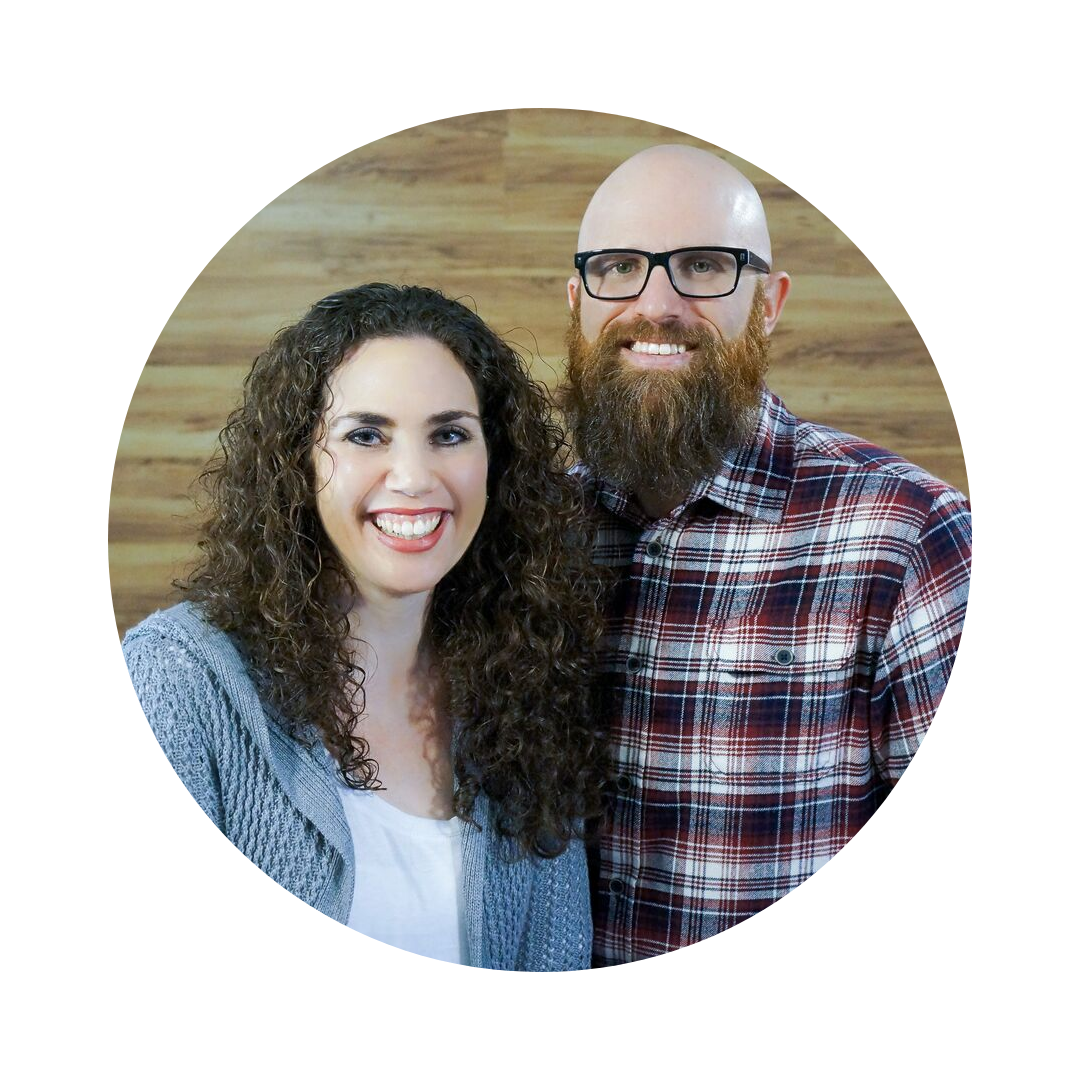 Ryan and Desiree Crone are the Local Leads on the Core Team at The Mission. As a couple they provide oversight and direction for our local ministries with an emphasis on family, outreach and children.
Ryan has a passion to empower believers to stay rooted and connected to Jesus throughout their daily lives as they influence and shift atmospheres around them. His business background brings a fresh perspective and practical tools for everyone to present authentic Christianity to impact our world. Ryan's personal desire is for The Mission to help make Jesus more accessible to anyone and everyone.
Desiree is one of our Children's Ministry leads. Her passion is for the church to transform families with the powerful love and compassion of the Father. Her desire is for even the youngest of children to be deeply rooted in their heavenly identities as sons and daughters of the King. She strives to empower children to be carriers of the magnificent power of God as they pray, prophecy and overturn atmospheres.
Department Heads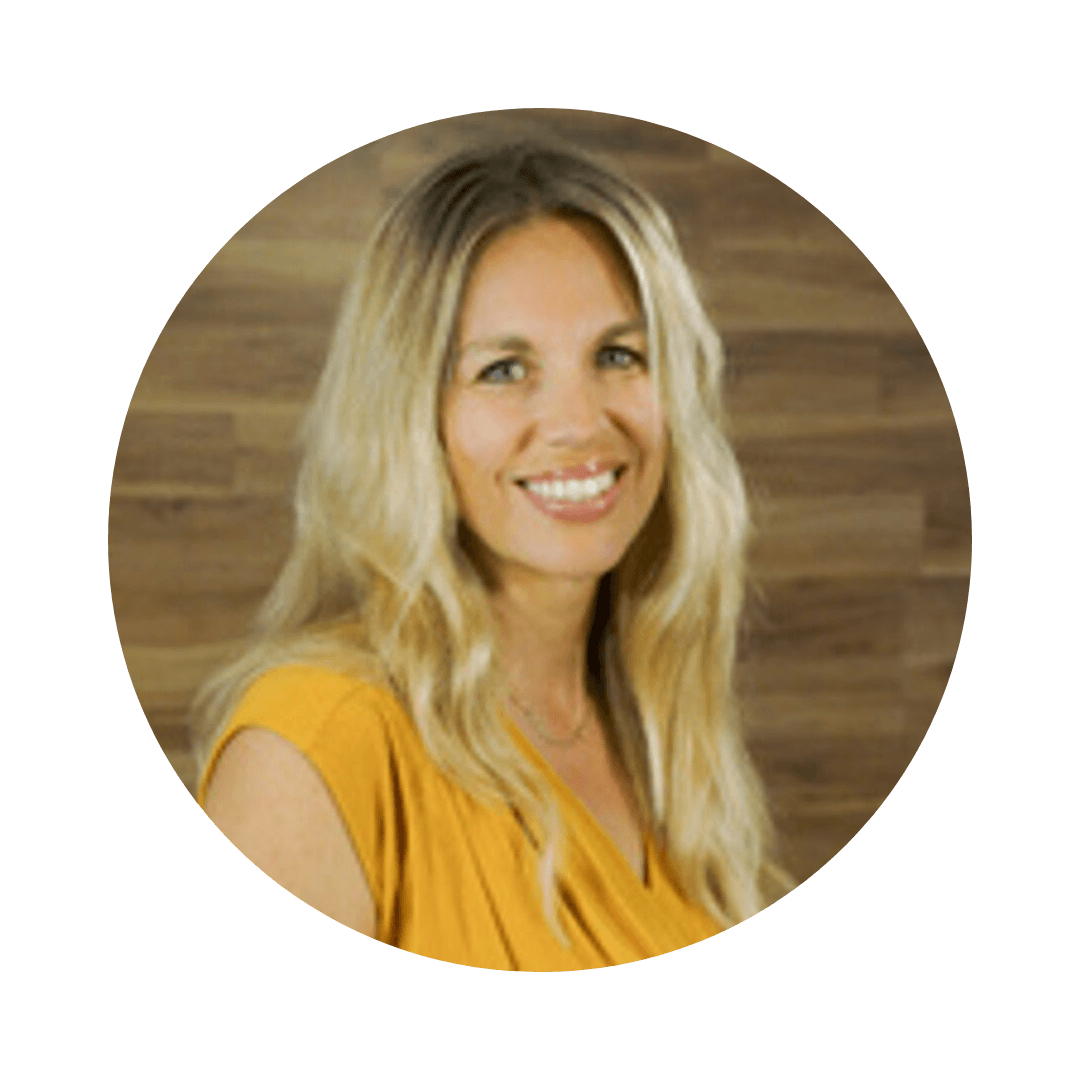 Bethany Hicks is a leader, musician, singer, and songwriter and serves as the Worship Director at her home church, The Mission, in Vacaville, California. Additionally, Bethany Hicks is a prophetic trainer, author and psalmist who serves as a Co-Founder and Innovator in Prophetic Company Global. She is known as a strong communicator and is passionate for people to experience the depths of God's love in worship and embrace their world-changer identity. She resides in Vacaville, CA, with her husband, three children and Australian Shepherd who thinks he's the fourth child.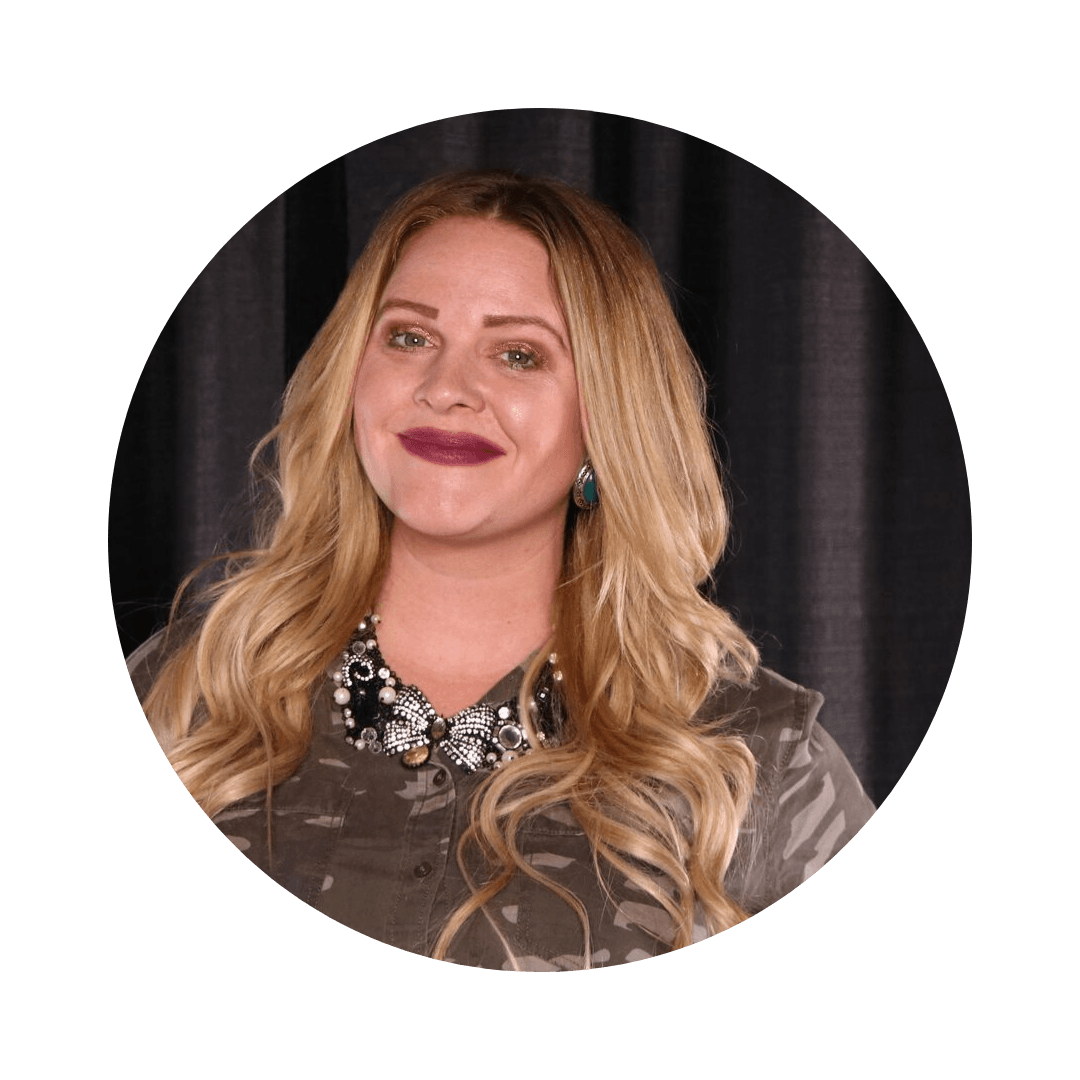 Paris is our Worship and Missions Administrator as well as Senior Leader David Crone's PA. Paris is also one of the Worship Leaders at the Mission. Paris has an incredible passion for worship, it's her favorite thing to do. She believes we were created to worship and create atmospheres where people get to experience and encounter the love of Jesus. She also loves serving and helping others. Paris came to The Mission in 1991 where she met her husband Adam when they were just kids! Adam and Paris now have two amazing children themselves - Noah and Stella. In her free time she loves traveling and experiencing new cultures and places.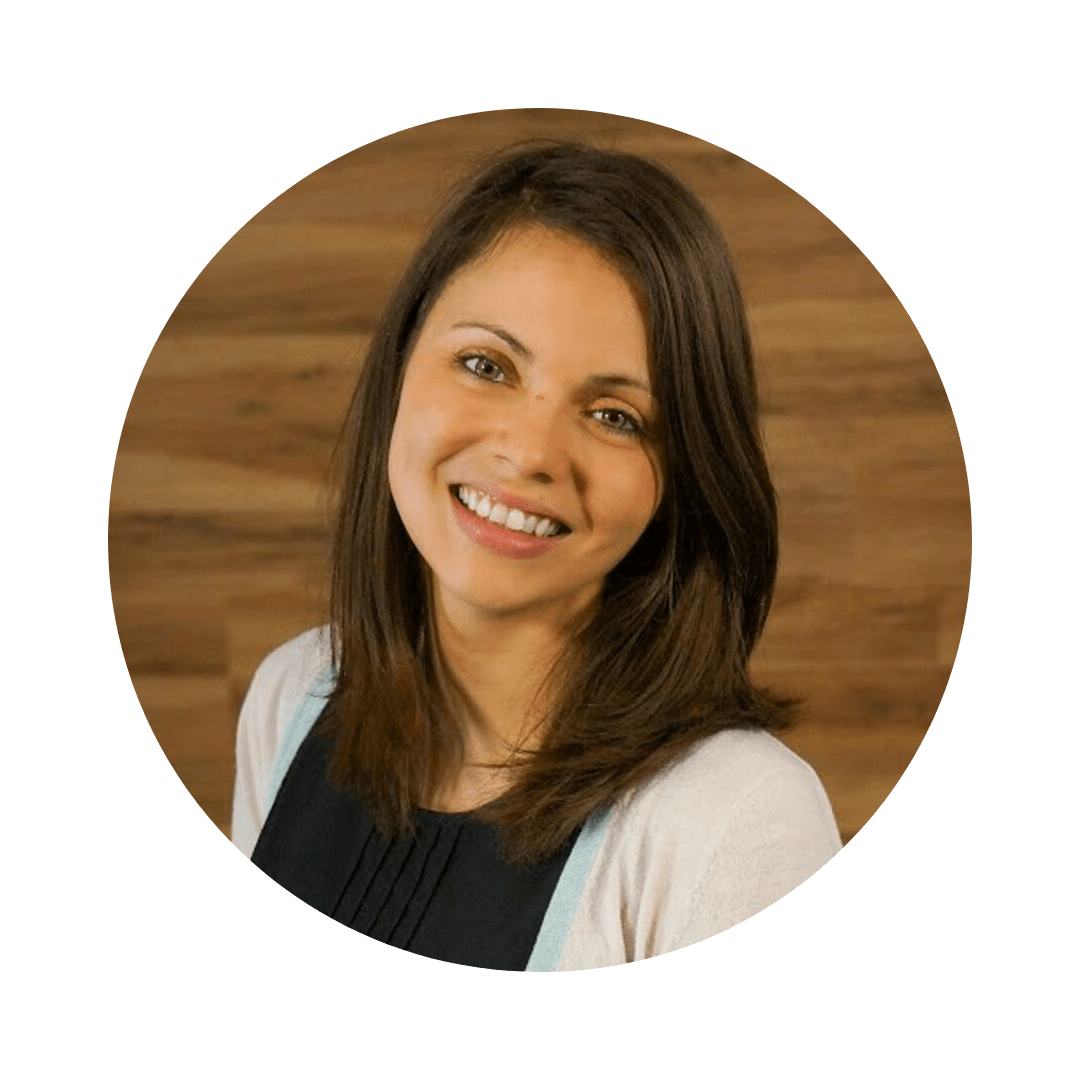 Amanda Platz is our beloved Children's Pastor here at The Mission in Vacaville, California with over 15 years of Kids Ministries experience. Amanda came to The Mission in 2008 to attend our Deeper School. She later met her husband Joe. Amanda and Joe are the parents of two amazing boys — Ellis and Ezra.
Amanda has an incredible passion to teach and show children the love of Jesus! She believes ALL children have a mighty call and destiny on their lives. One of her biggest passions is to help them grow in their giftings and learn how to hear and respond to God. When Amanda has free time she enjoys spending it with her family and the outdoors!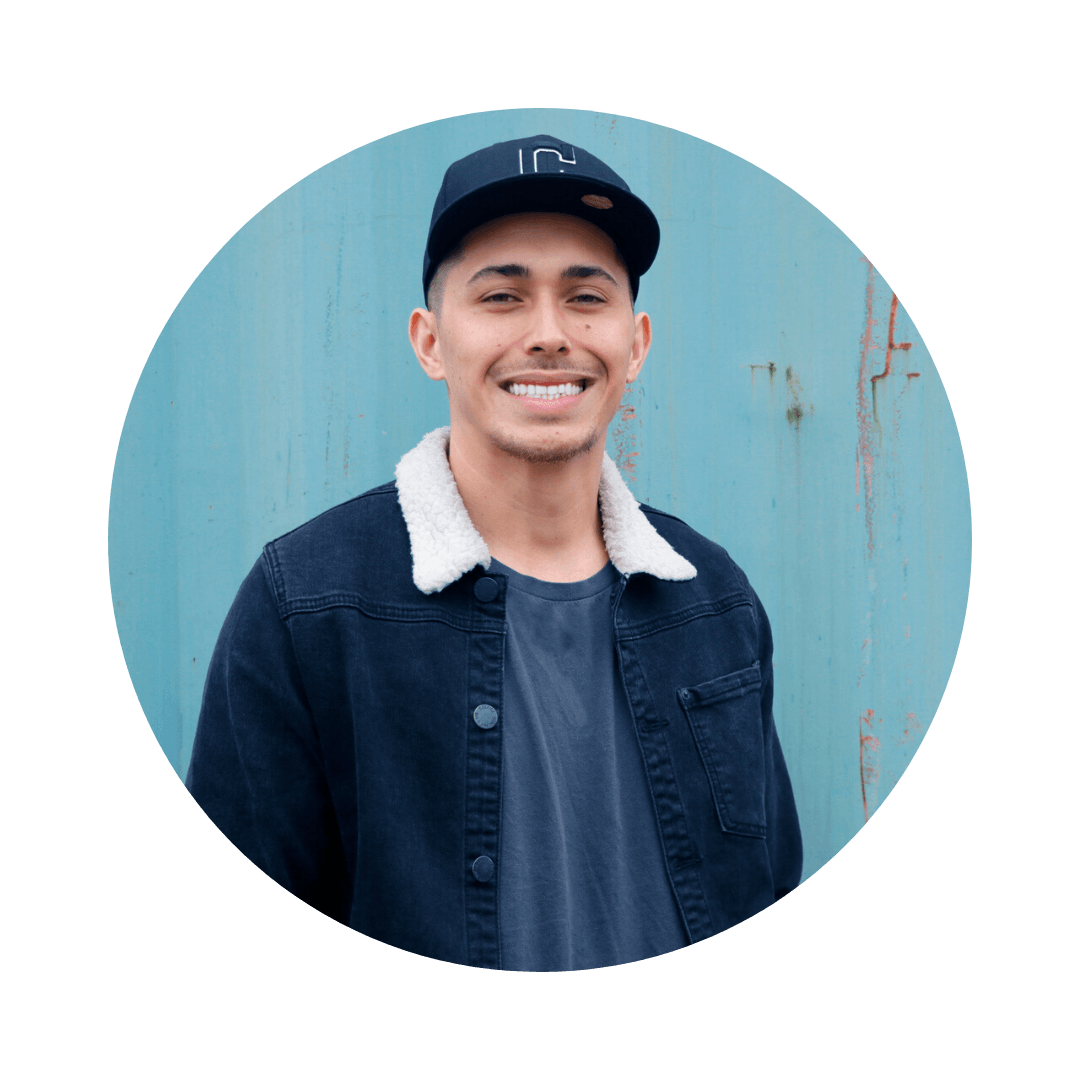 Drake Oyao serves as the youth pastor at The Mission. He is passionate about students encountering the power and love of God. His evangelistic heart puts a desire in the students to be a conduit of the Holy Spirit everywhere they go. He's married to Kirstyn Oyao and resides in Dixon, California.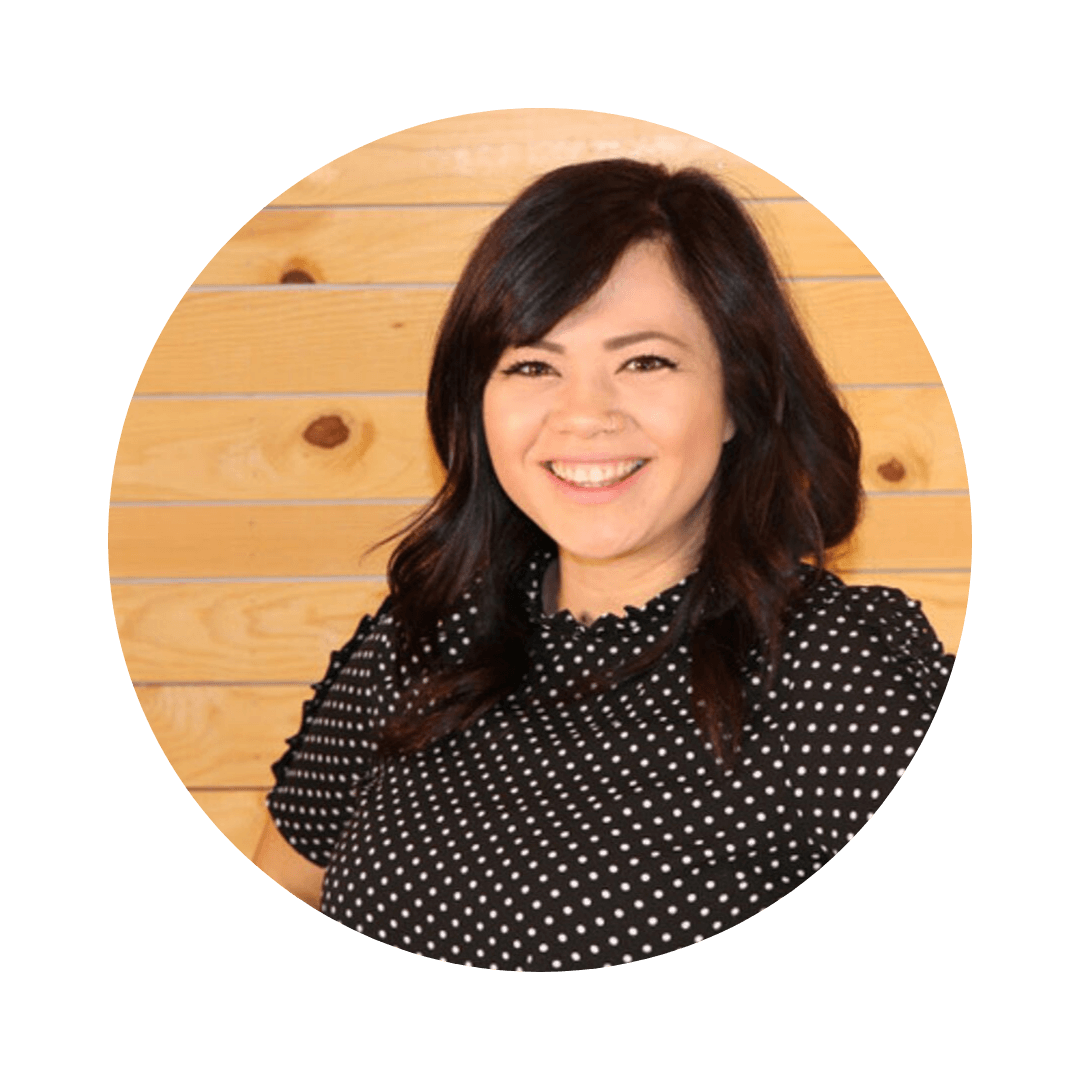 Sarah Camez serves as the Media Director and Jr. High Youth Pastor and has been working in vocational ministry for 14 years. She has run international internship programs through Sounds of the Nations. Sarah is passionate about investing in the next generation, making Jesus accessible to all people, and training artists to recognize God in and through their work.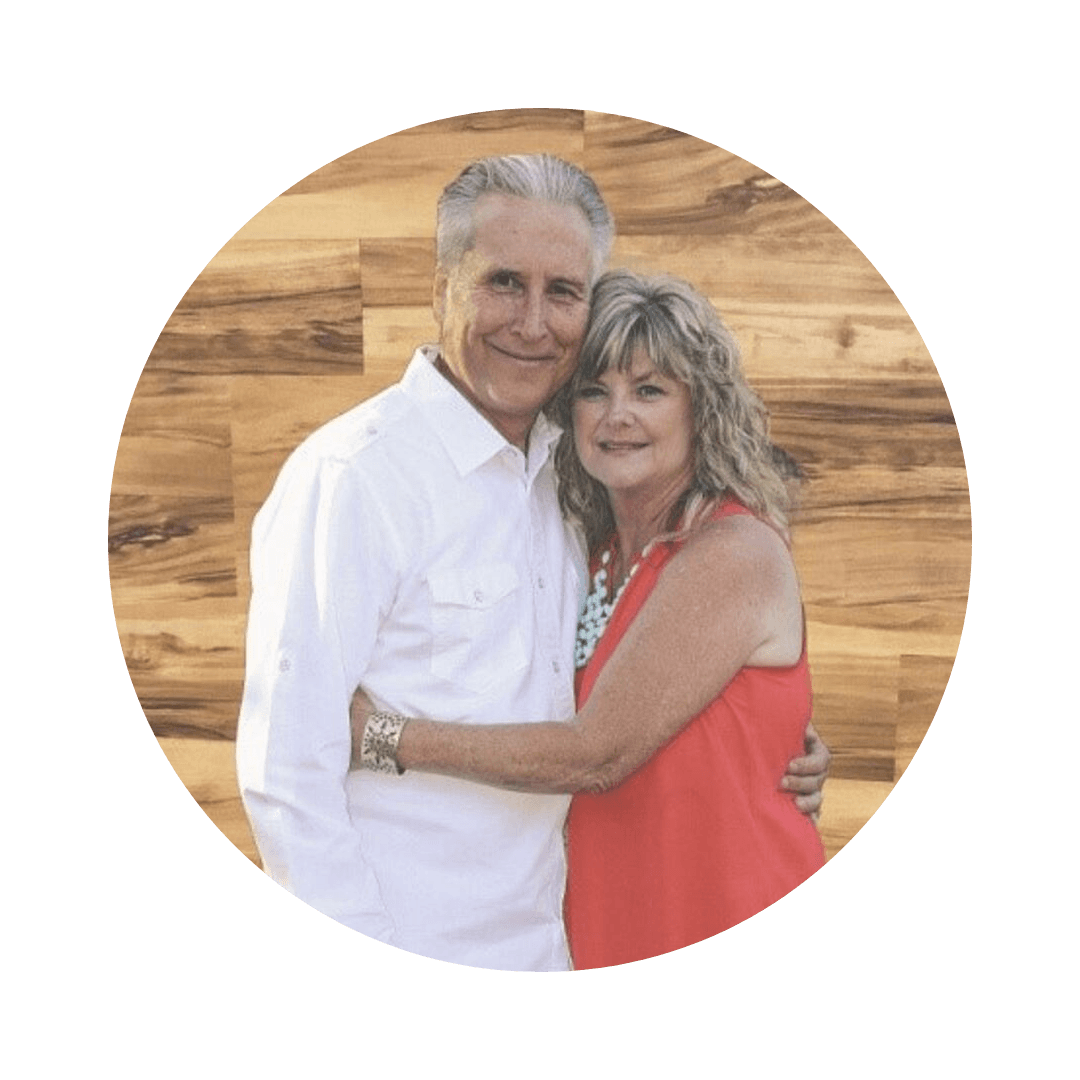 Tammy Hawkins and her husband Mark are the Pastors of Intercession at The Mission in Vacaville, California. They have a rich history in revival culture and prophetic ministry, and their passion for prayer is demonstrated in their lifestyle. They are a real family with real issues who pray real prayers and see real answers from a real God. Tammy and Mark have been married for 31 years, and have raised 2 children, Sierra and Dustin.
Phyllis Miller serves as director of the Wellness Team at The Mission Church in Vacaville, Ca. She oversees the Healing Ministry Team and Sozo1. Phyllis is passionate about health, healing and spiritual freedom. In addition, she has a heart to help people understand the messages God is sending in their dream life. Phyllis is married with five children and five grandchildren. She enjoys reading, spending time with family and friends and creative hobbies.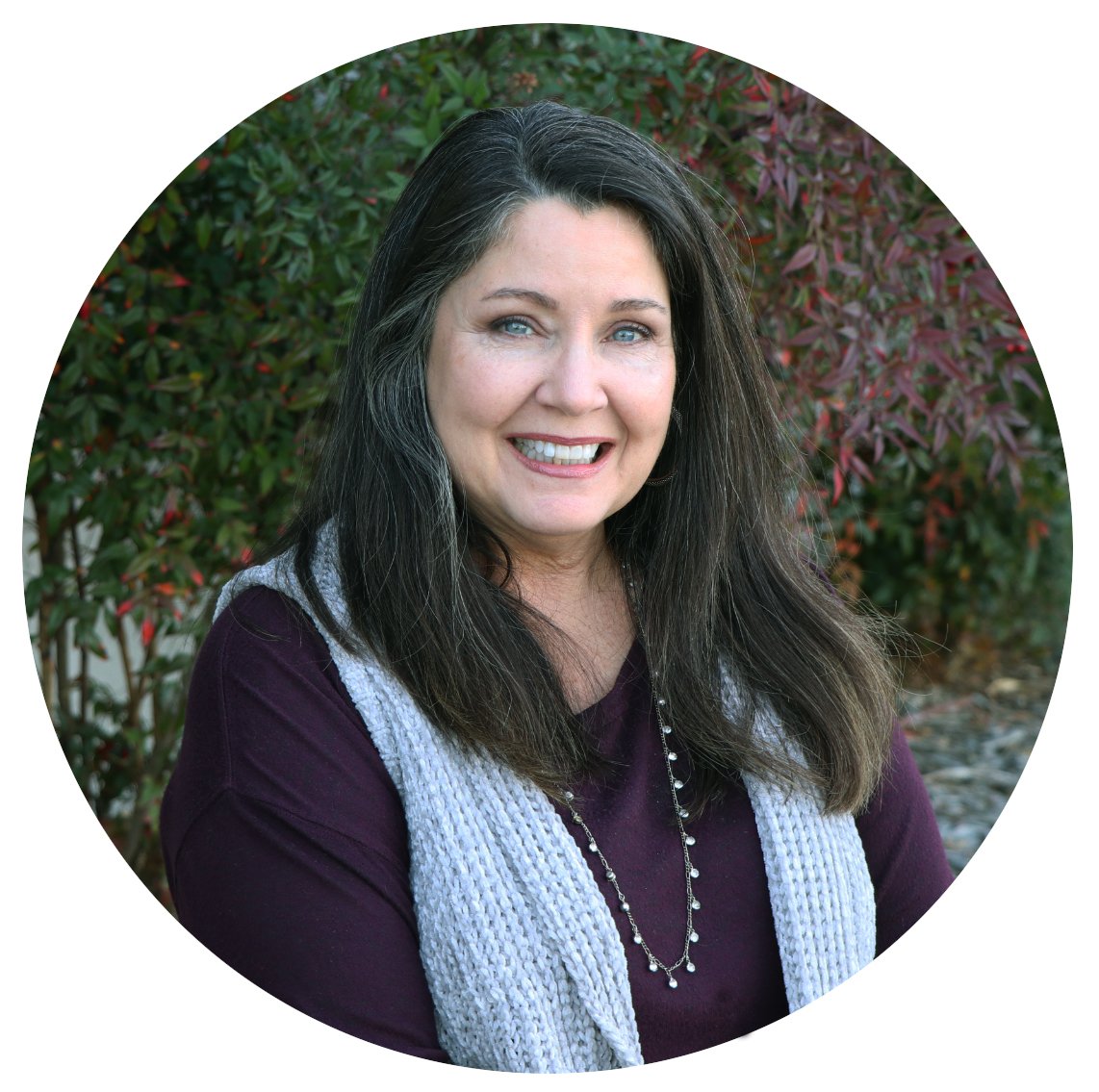 Cathy Phillips is the Mission Life Pastor at The Mission. After a lifetime of serving in churches, she is passionate about people connecting with God and with one another as the Body of Christ. We are designed to live in community and to reflect the love of God through each other. She oversees the First Impressions Team who not only greet attenders, but they are trained to help people get connected. An important part of this team are the Zone Pastors who show the love of Jesus in many practical ways. Cathy helps to facilitate opportunities for connection through gatherings, small groups, classes, and the Dynamics that Define Us membership class. She is married to Al Phillips and after rearing two lovely daughters, they now enjoy six grandchildren.