Leadership Team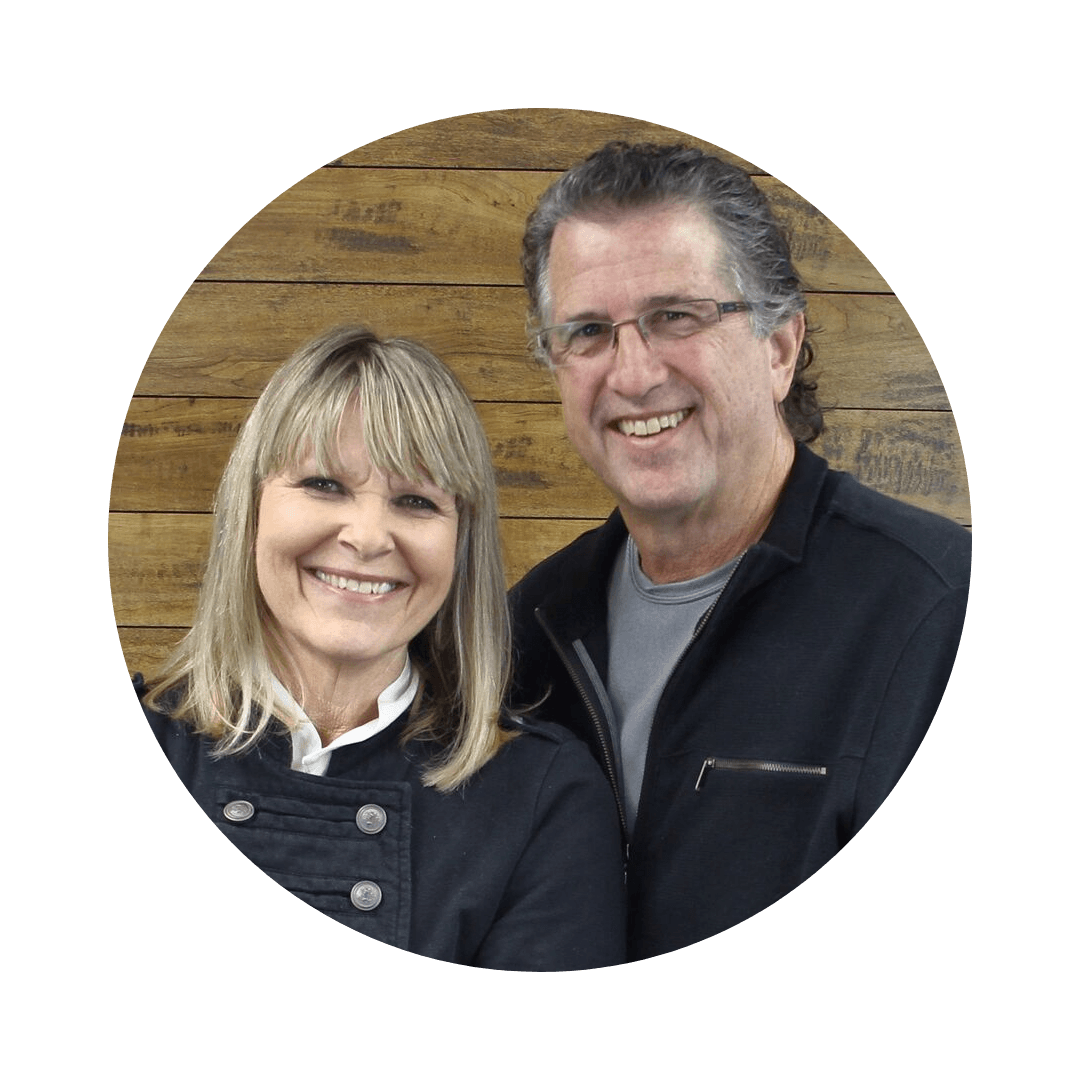 David and Deborah Crone are apostolic leaders that have served as senior leaders at The Mission for over 30 years. While at The Mission, they helped transition a local church into a global ministry that provides resources for their region and the nations.
David serves as the International Director of Mission Fiji and Deeper Life, Philippines – Mission sponsored Supernatural schools in Fiji and Philippines. He is the author of 8 books including Decisions That Define Us, The Power of Your Life Message, Declarations That Empower Us, and Prisoner of Hope: Captivated by the Expectation of Good.
Deborah is the Project Manager for the Mission facility remodel and development. She is an accomplished artist and is one of the primary prophetic voices at The Mission. She is recognized as a woman with great revelation and insight whenever she speaks.

David and Deborah are founders of NIS Ventures International, a ministry committed to providing resources and encouragement to Churches and Supernatural Schools in the nations in partnership with The Mission.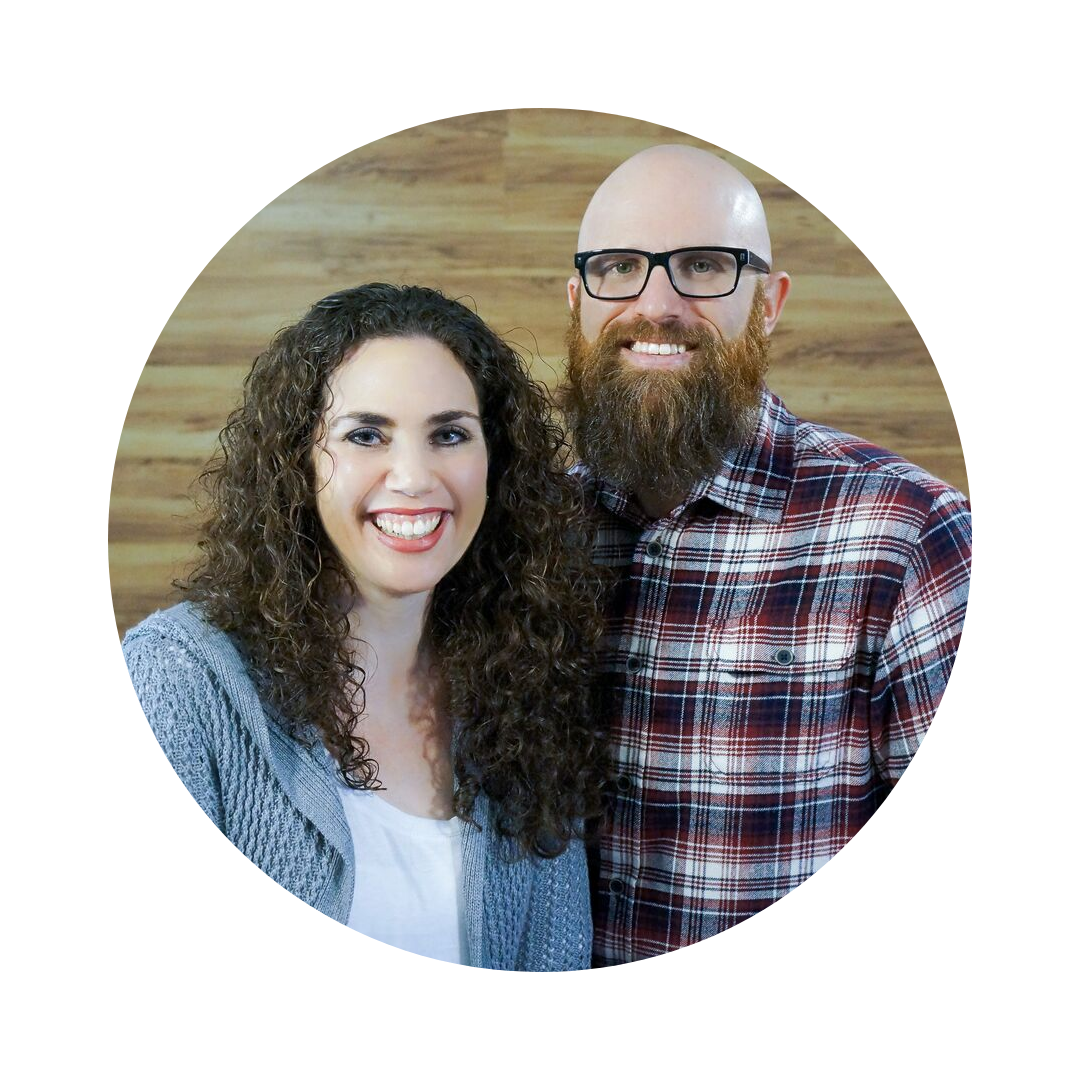 Ryan and Desiree Crone are the Local Leads on the Core Team at The Mission. As a couple they provide oversight and direction for our local ministries with an emphasis on family, outreach and children.
Ryan has a passion to empower believers to stay rooted and connected to Jesus throughout their daily lives as they influence and shift atmospheres around them. His business background brings a fresh perspective and practical tools for everyone to present authentic Christianity to impact our world. Ryan's personal desire is for The Mission to help make Jesus more accessible to anyone and everyone.
Desiree is one of our Children's Ministry leads. Her passion is for the church to transform families with the powerful love and compassion of the Father. Her desire is for even the youngest of children to be deeply rooted in their heavenly identities as sons and daughters of the King. She strives to empower children to be carriers of the magnificent power of God as they pray, prophecy and overturn atmospheres.
Department Heads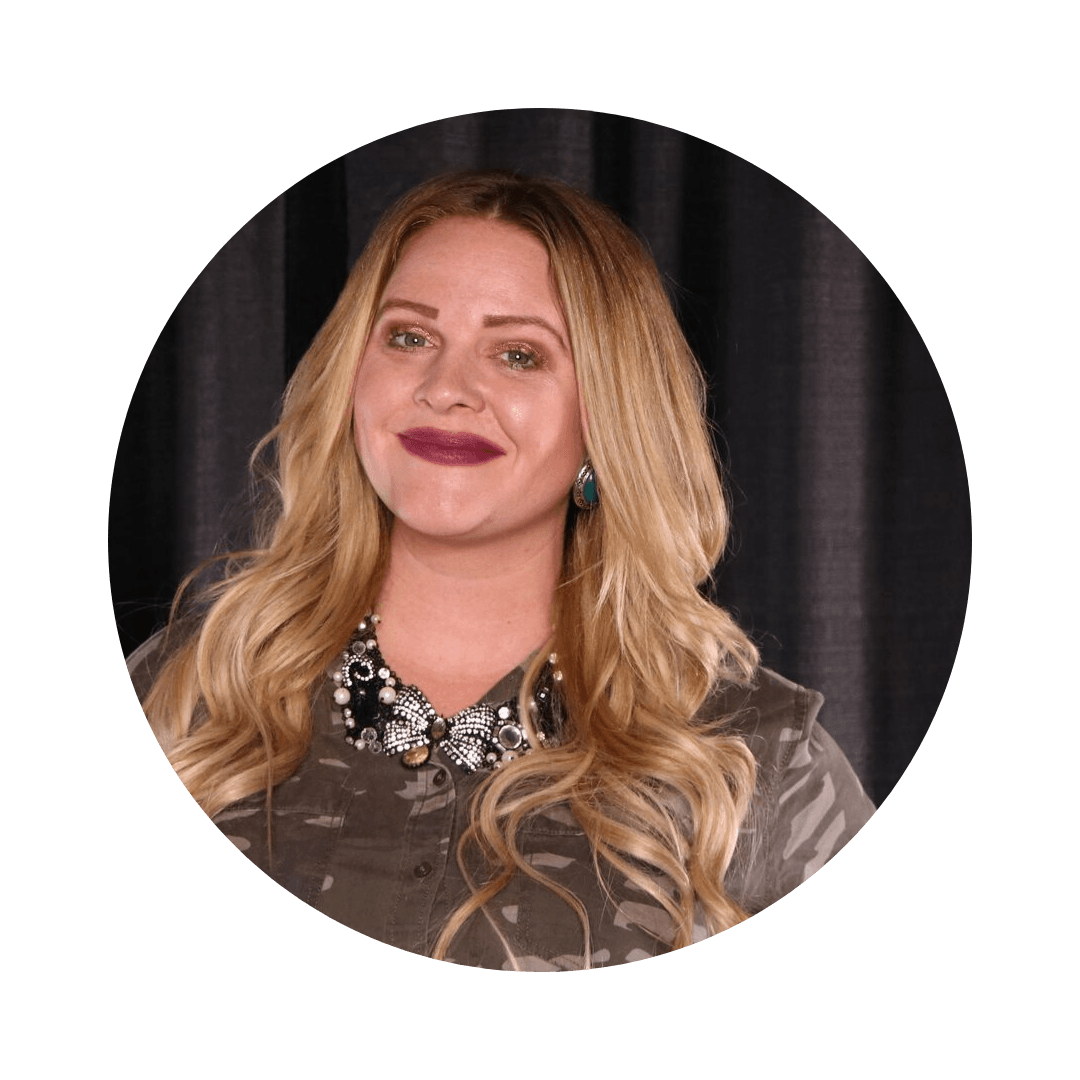 Paris is our Worship and Missions Administrator, Events Coordinator and Senior Leader Dave Crone's PA. Paris is also one of the Worship Leaders at the Mission. Paris has an incredible passion for worship, it's her favorite thing to do! She believes we were created to worship and create atmospheres where people get to experience and encounter the love of Jesus. She also loves serving and helping others. Paris came to the Mission in 1991 where she met her husband Adam when they were just kids! Adam and Paris now have three amazing children themselves - Noah, Stella and Maximus. In her free time she loves traveling and experiencing new cultures and places.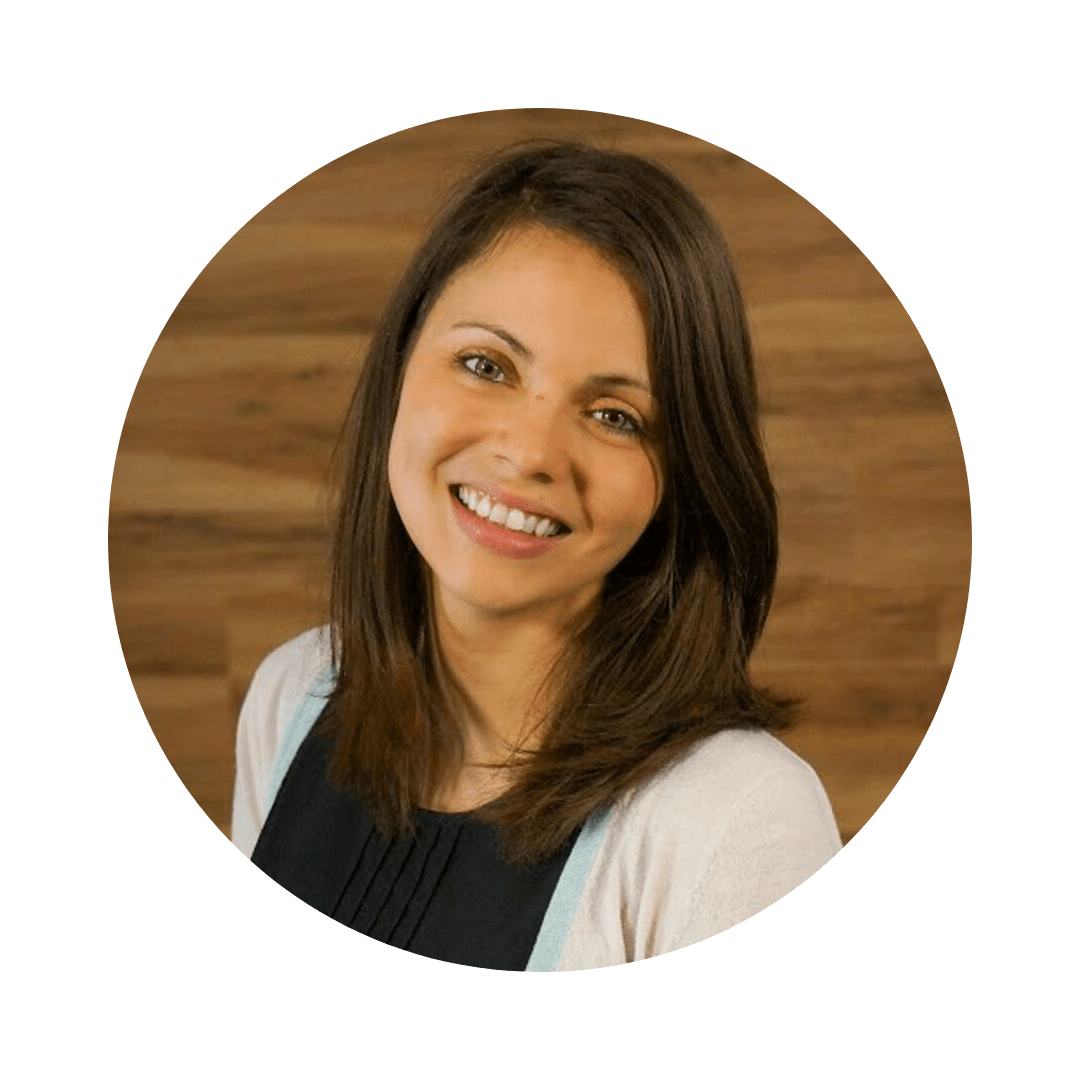 Amanda brings two decades of children's ministry experience to the staff team at The Mission in Vacaville, California. Amanda believes all children have a mighty call on their lives, and her biggest passion is to help them grow in their destiny by cultivating their God-given giftings, their relationship with Scripture, and their confidence in hearing and responding to the voice of God.
Joe and Amanda Platz met at The Mission through its Deeper School of Supernatural Life and were married in 2012. The power couple continues to serve the people of The Mission with Joe carrying an influencer role in the youth, children and media department. Together with their two boys, Ellis and Ezra, the Platz family enjoys spending their free time together in the great outdoors.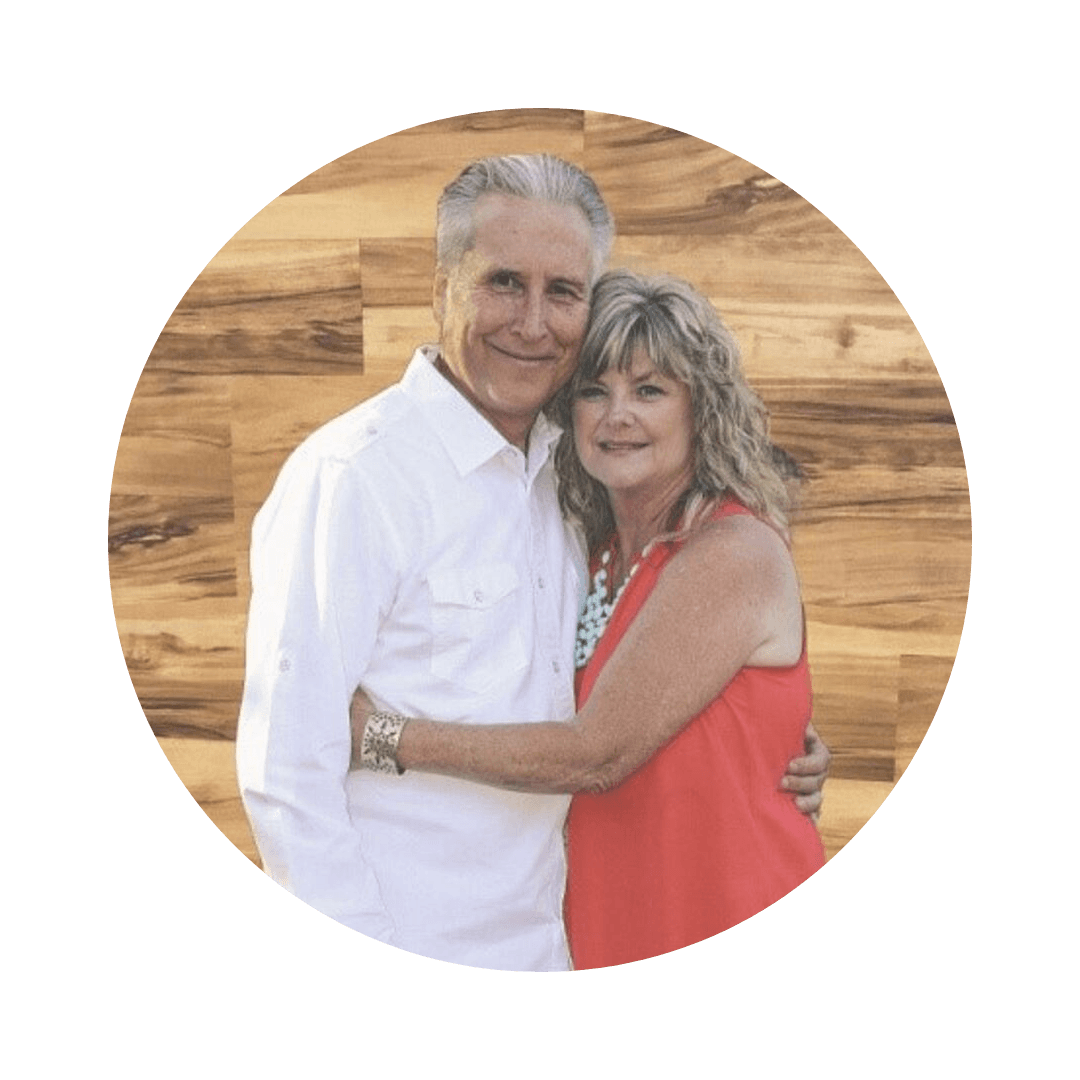 Mark and Tammy Hawkins as Prayer Pastors, have developed four areas of prayer here at The Mission, CPR (City Prayer Revolution), Convergence, Prayer Focus, and Eagle's Nest Online Prayer House. They are seasoned Pastors, Prophets, Teachers with a passion and anointing for supernatural encounters, breakthrough, restoration and intimacy. Tammy's book-- Partnering with Heaven: Praying for Your Children-- teaches parents how to war with the prophetic identity and destiny of their young and adult children. They have been married for 38 years and have 2 married children and two grand dogs.
Phyllis Miller serves as director of the Wellness Team at The Mission Church in Vacaville, Ca. She oversees the Healing Ministry Team and Sozo1. Phyllis is passionate about health, healing and spiritual freedom. In addition, she has a heart to help people understand the messages God is sending in their dream life. Phyllis is married with five children and five grandchildren. She enjoys reading, spending time with family and friends and creative hobbies.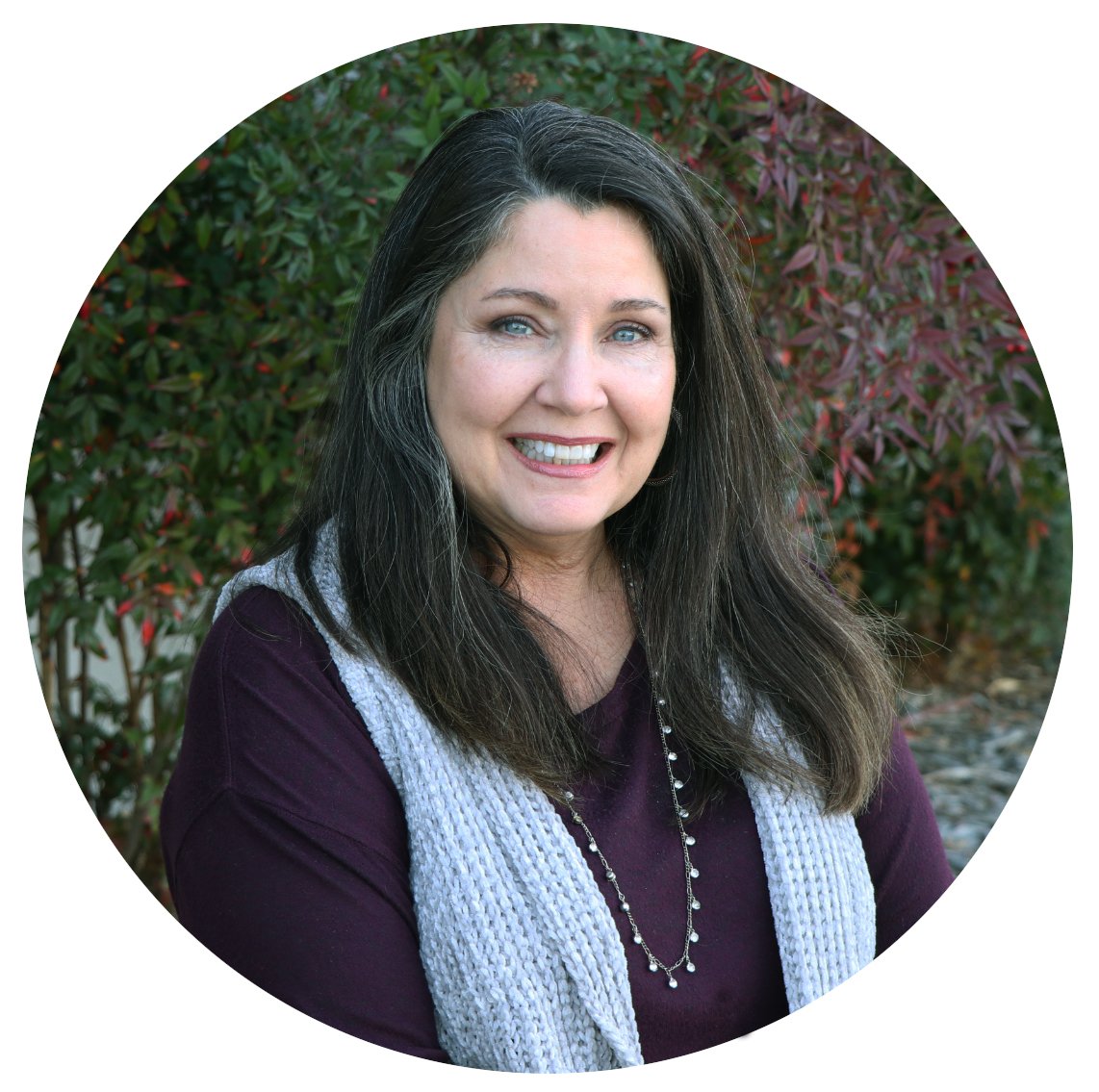 Cathy Phillips is the Mission Life Pastor at The Mission. We are designed to live in community and to reflect the love of God through each other. Cathy oversees the First Impressions Team who not only greet attenders, but they are trained to help people find ways to connect. An important part of this team are the Zone Pastors who also reach out to people in many practical ways. Cathy helps to facilitate opportunities for connection through church-wide gatherings, small groups, classes, and the Dynamics that Define Us membership class. After rearing two lovely daughters with husband, Al, they are blessed with six(+) grandchildren.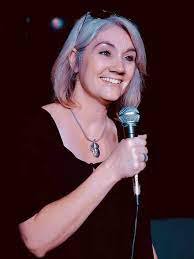 Michelle Deuz is the Prophetic Community Lead here at the Mission. Michelle possesses that rare mixture of prophet with a strong pastoral gifting and years of experience as a prophetic trainer. She is particularly anointed in revealing and exposing divine strategies and wisdom within the prophetic.