Hello Women of Wonder!
We would like to invite you to SHINE. This women's conference will be unlike any you have ever attended. It will be a time of encouragement, strengthening, fun, victory, and freedom.
It is our time to arise and shine.
"Together as we hold firmly to the word of life we will shine like the stars." (Phil. 2:15)
Join The Women of the Mission and special guest Hayley Braun for powerful worship, life-changing messages, gifts, and an experience you will never forget. There will also be an after-party Friday Night to celebrate our time together. So grab your girlfriends, leave the kids with your hubby and come enjoy a weekend of wonder.
We shine brighter together.
Speakers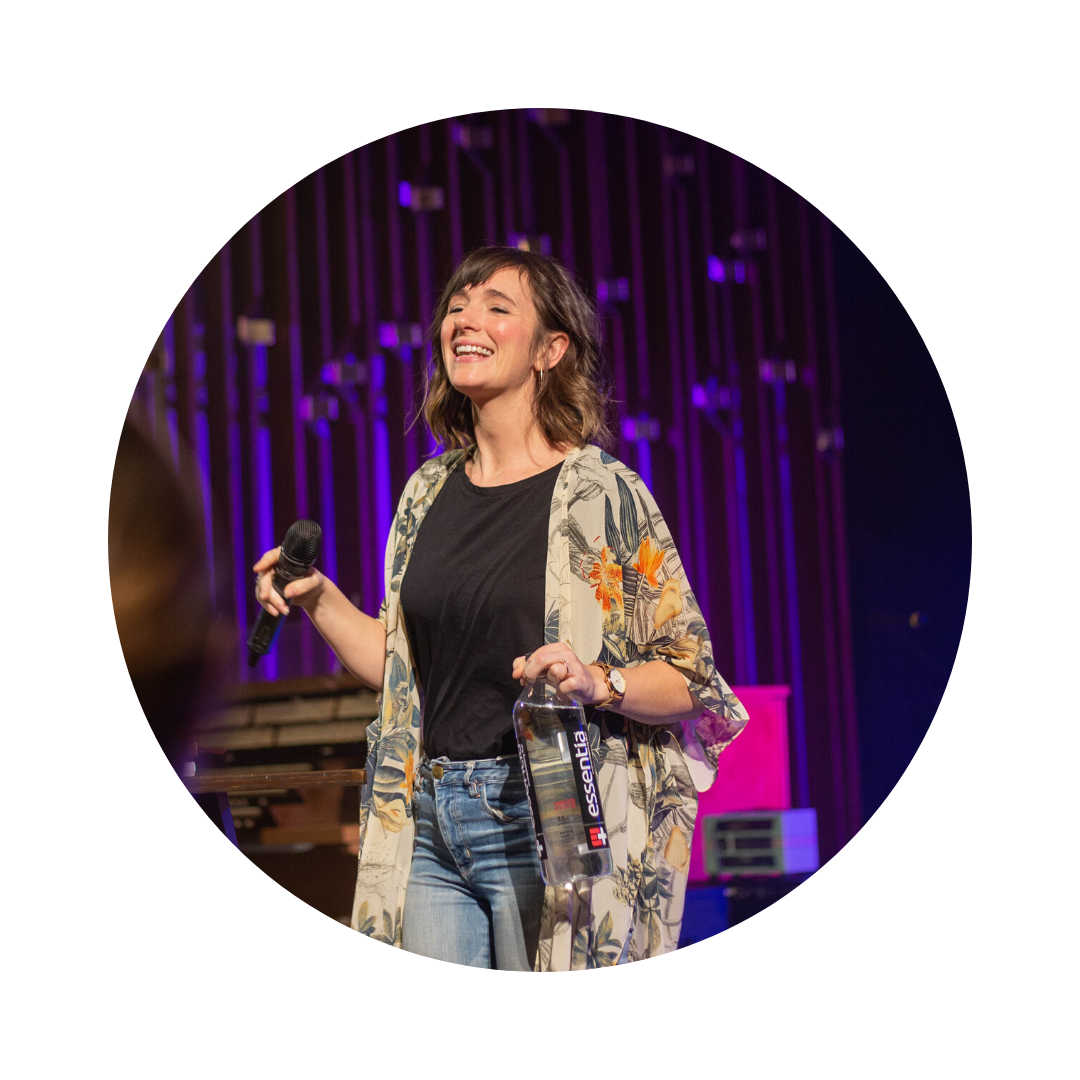 Hayley Braun moved to Redding in 2008 from Port Elizabeth, South Africa to attend Bethel School of Supernatural Ministry. There she met her husband who she's been married to for nine years, and together they have two beautiful children. As well as much-loved leader and Prophet at Bethel Church, Hayley assists in the management and oversight of the second year school environment, which she has been a part of for the last eight years.
Hayley lives to see sons and daughters walk in the freedom that Jesus paid for at the cross. She is passionate about seeing the church connected to and hearing the voice of God and equipping people to live lives that are fully devoted, alive and connected to who God made them to be.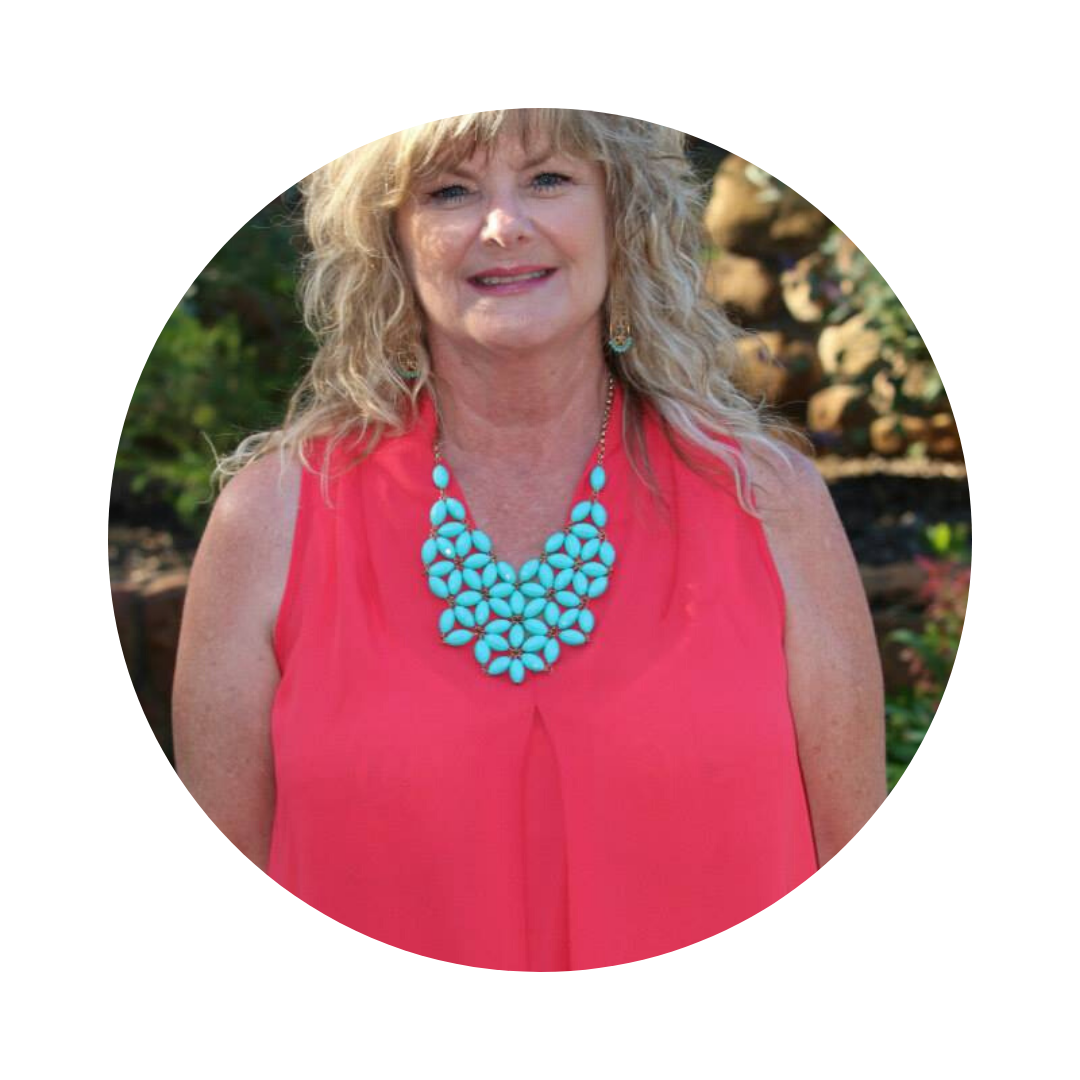 Tammy Hawkins and her husband Mark are the Prayer Pastors at The Mission where they have attended since 1998. They have a rich history in revival culture, prayer and prophetic ministry. Tammy's genuine love for people reflects in her practical and authentic sharing of life's journey in the good times and hard times. Her sense of humor and warmth will put you at ease to receive spiritual truths about freedom living through Christ.
She is the author of Partnering With Heaven, Praying For Your Children and loves to design jewelry. Tammy and Mark have been married for 35 years and have 2 wonderful, married children.
Deborah and David Crone have served as Senior leaders of The Mission in Vacaville, Ca for over 27 years. Deborah is a welcomed speaker in churches, conferences and ministry schools and is recognized at home and oversees for her accurate prophetic insight and spiritual revelation. She carries a message of hope that comes out of a personal loss and her life-long journey with God, communicating truth with authenticity and vulnerability.
Deborah is an accomplished artist, with her paintings displayed in homes and businesses around the world. As an interior designer she has designed and remodeled one-hundred thousand square feet of building at The Mission.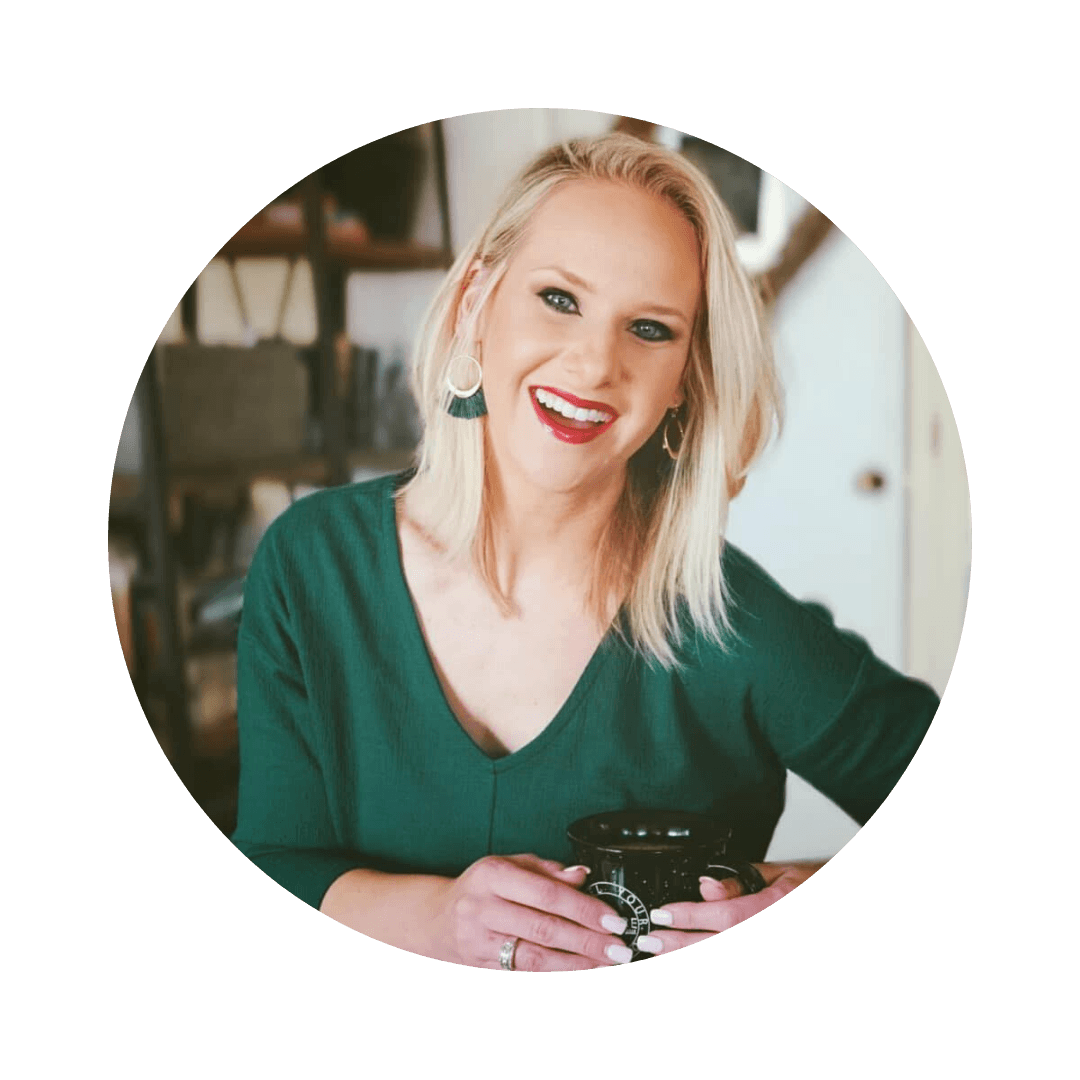 Deseree's rich spiritual foundation comes from a long line of revivalists and ministers. As one who carries a strong prophetic anointing, her passionate desire is to see people set free from fear and walking in all the wholeness that Jesus paid for. Through gentleness, wisdom and insight, Des mentors and helps others unlock their destinies as they step into their God-given purposes.
Des is a gifted communicator, dream-interpreter, prophetic consultant, and businesswoman who is passionate about personal transformation and helping others learn how to live in wholeness and freedom.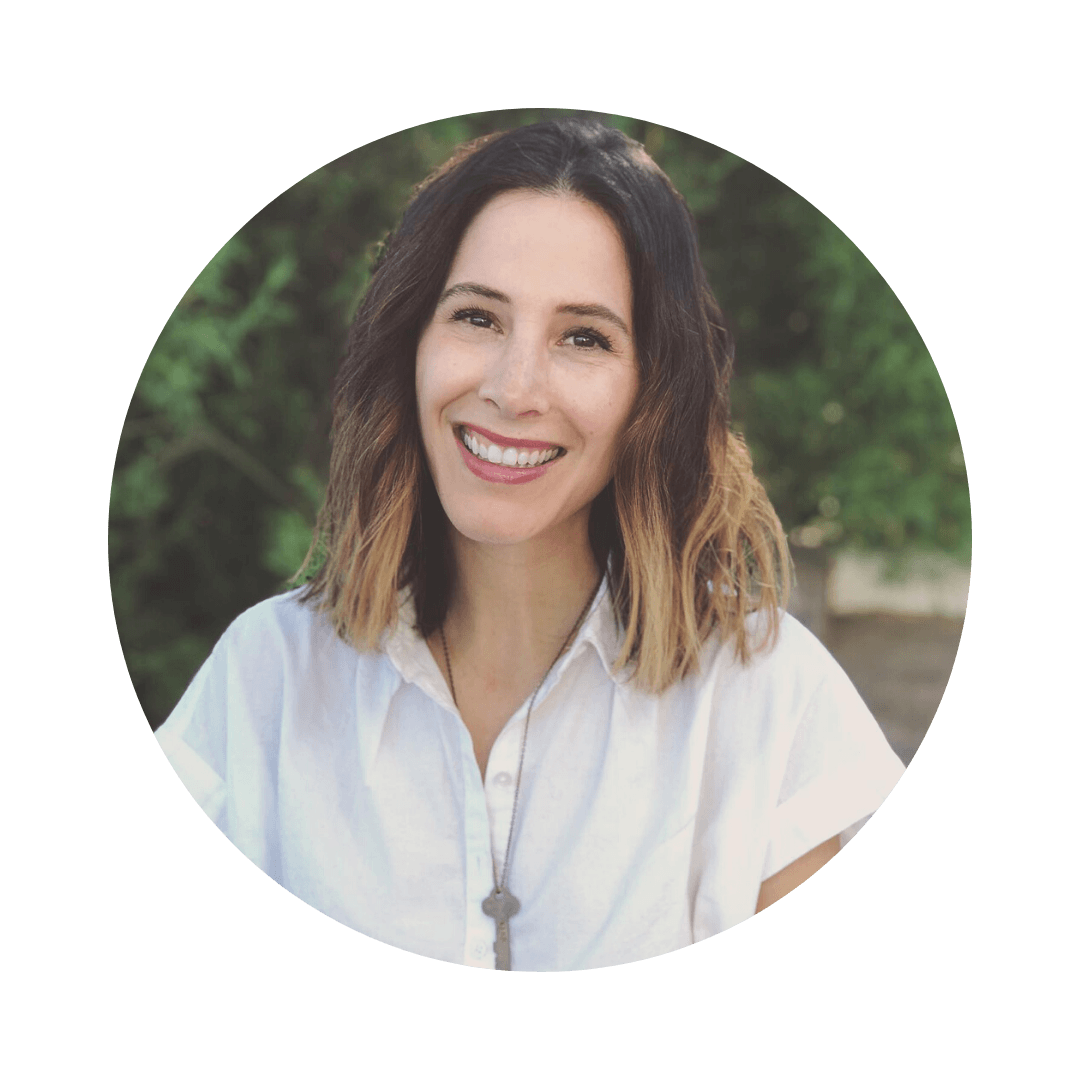 Tiffany Lane was raised in Vacaville California and has attended The Mission since 1996. As well as being one of the intercessors at the church, Tiffany has a passion for training leaders to see their limitless potential and push beyond the status quo. Tiffany believes in being radically candid in both her personal and professional life. She believes honest healthy conversation offers the deepest connection with one another and with God. Outside the church Tiffany works in the corporate world for one of the largest retail companies in America. She is a project manager for the Learning and Development Team based out of San Francisco. In her free time she enjoys interior design and she always loves a spontaneous adventure with friends.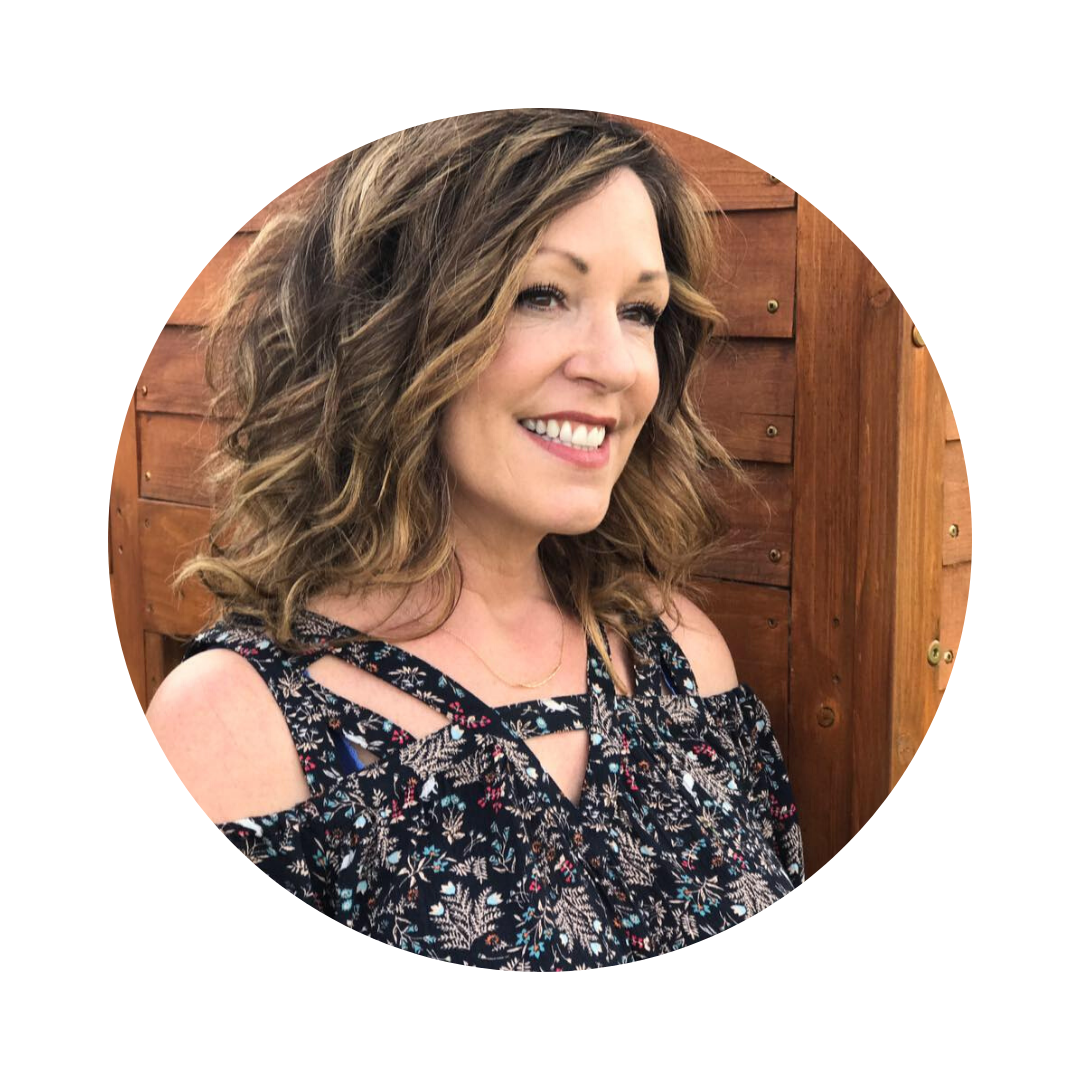 Sharon Potter carries a joy and expertise in putting elements of design together to create pleasing atmosphere in home, business, and events but it is her gift of Holy Spirit wisdom for walking out interpersonal relationships that will capture your hearts attention through her honest yet gentle approach to real life. She is a lover of scripture and has ledBible studies in her home and at church for twenty plus years. Sharon has been a member at The Mission church for more than two decades and serves there as a prophetic team coach and special event hostess.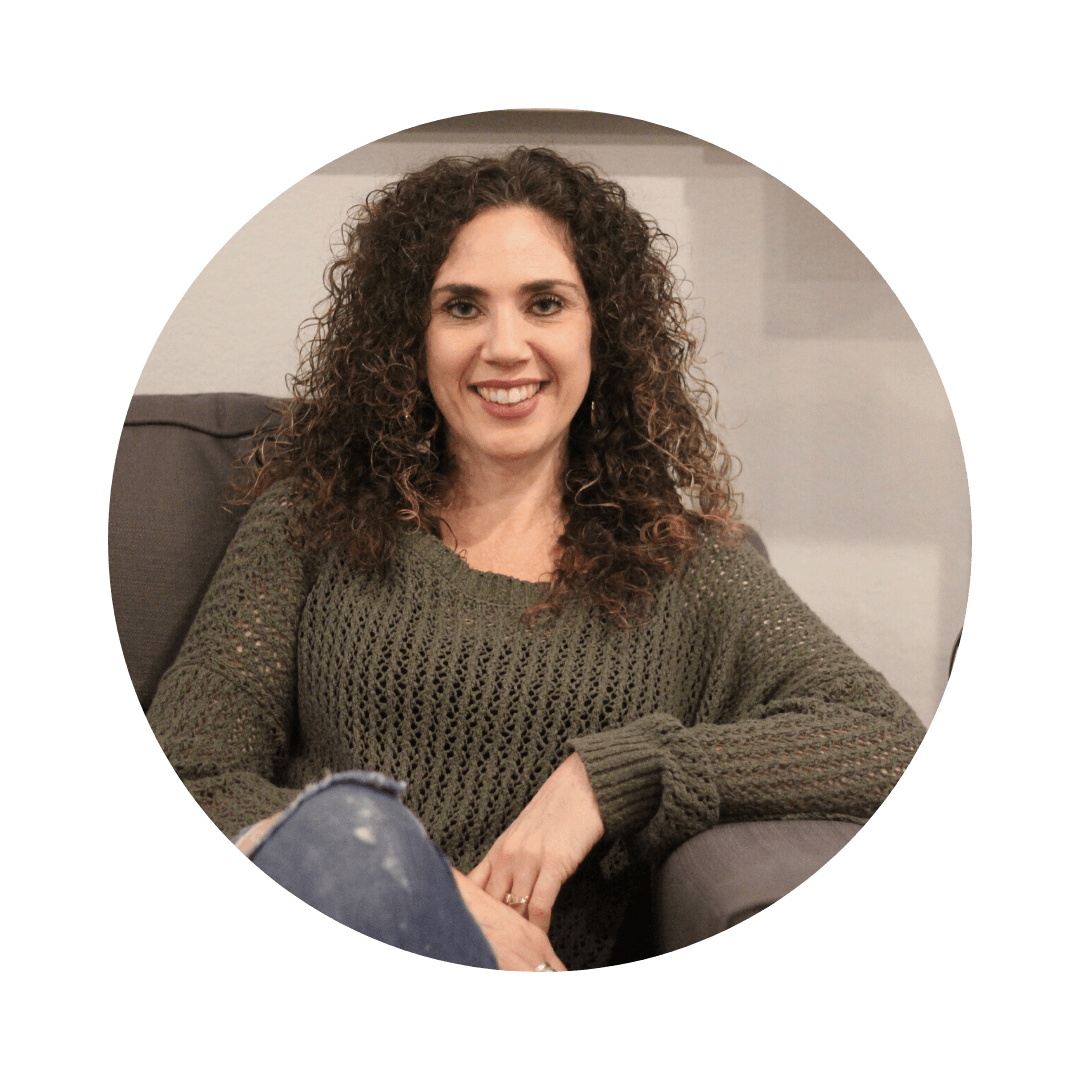 Desiree Crone and her husband Ryan are the Local Leaders at The Mission in Vacaville, California, where she also serves on the Children's Ministry team. Desiree enjoys helping people and seeing the lives of children and their families transform. Born and raised in Northern California, The Mission has been her home church for over 25 years. She has a B.A. degree in Child Development and loves impacting and teaching children. Being a mother to her four children Emma, Dominic, Nolan and Hudson keep her very busy and are her greatest joy. When she is not spending time with her family, she is likely trying a new recipe from Pinterest or curled up with a good book and enjoying a great cup of coffee.
Schedule
Friday
6:00 pm - Registration Open
7:00 pm - Session 1
9:00 pm - After Party
Saturday
8:30 am - Registration Open
9:30 am - Session 2
12:00 pm - Lunch Break Off Campus
2:00 pm - Session 3
3:10 pm - Break
3:25 pm - Q&A Session
4:50 pm - Session 4