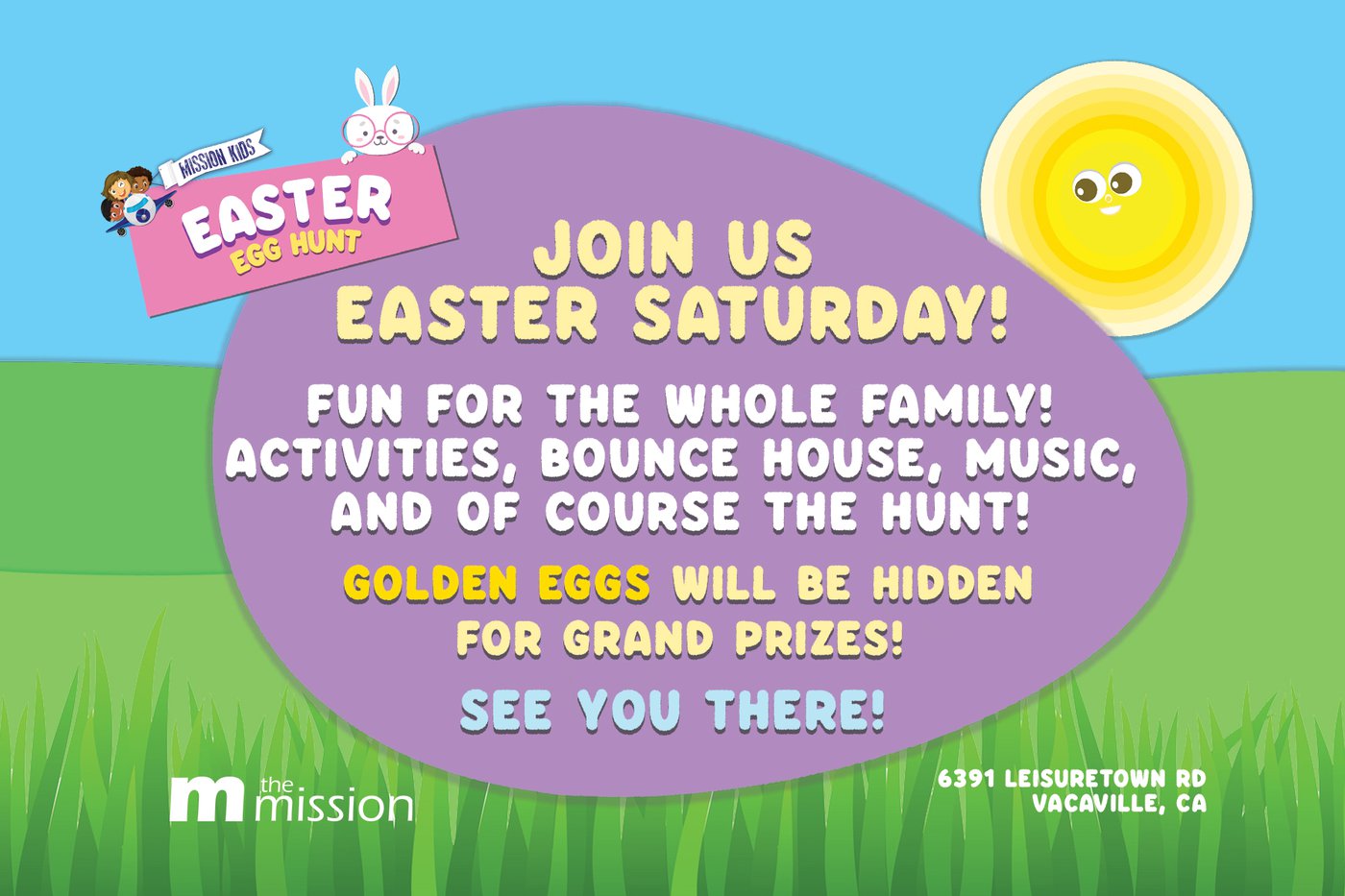 THOUSANDS OF EGGS!
RAIN OR SHINE, THE HUNT MUST GO ON!
Join us April 8th from 10am-12pm for our Annual Easter Egg Hunt!
Hunts will be held every half hour for specific age groups:
10:30am - 4yrs. & under
11:00am - 5yrs. - 7yrs.
11:30am - 8yrs. -11yrs.
Come and enjoy all of the festivities from crafts to games while you wait for your hunt to begin! You won't want to miss it!