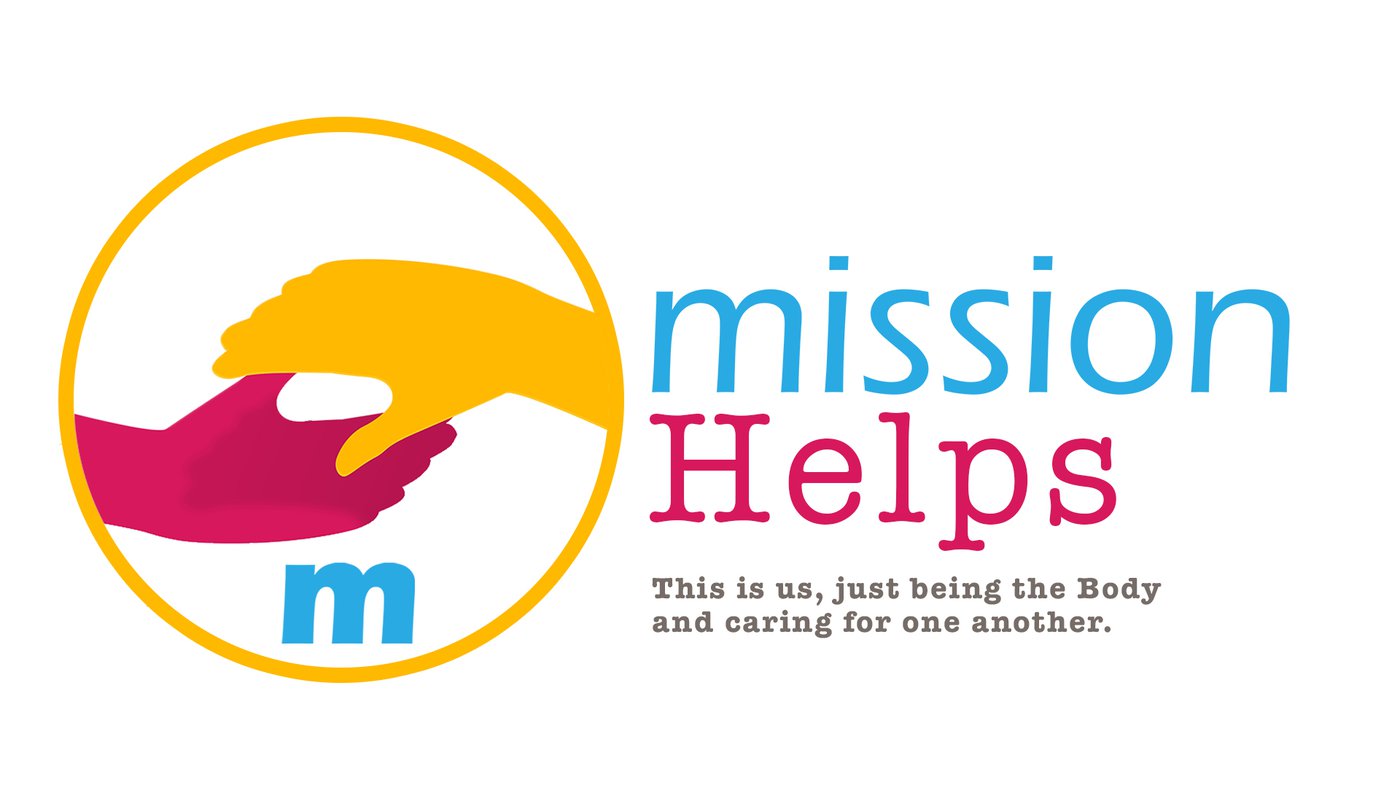 Romans 12:13 says when God's people are in need, be ready to help them.
The Mission Helps Ministry provides simple, practical ways to help those within our Mission Body with a specific need.
There are no meetings or training's. It's just people being available to help if a need arises.
They will know us by our love, and by our caring for one another.
Sign-up in the lobby or down below.