Kids Ministry at The Mission
Our vision for children's ministry (infant through 5th grade) at The Mission is to equip, empower, and activate our children to advance the Kingdom of God around the world.
Mission Kids are supernaturally sensitive, creatively empowered, globally aware and famous for love.
Through a personal connection with God, family, and one another, kids learn a culture of love, value and honor. In this safe place of acceptance, children are encouraged to dream with God and discover their identity in Him. They learn the joy of worship, express their creativity in various art forms and receive a strong biblical foundation preparing them for a life of adventure and impact with Jesus. Life in the Holy Spirit is demonstrated and cultivated through personal encounters with Him and the gifts He gives.
Our children develop a global perspective and learn about different countries and their cultures. This vital ministry of The Mission creates a fun and secure environment for our children to experience the amazing love and freedom of the presence of God.
Your First Visit
Here's what to expect when visiting Mission Kids for the first time:
First, head on over to the Hangar, located across from our main entrance. We will meet your family, check your child into our system, and then direct you to your child's age-appropriate gate (classroom).
Upon checking in for the first time, we will ask for the following personal information (NOTE: We value your privacy and will not share this information with anyone):
Parent/guardian name(s)
Parent/guardian email(s)
Child's name
Child's birthdate
Phone number
Any special instructions (allergies, special needs) for your children
How Check-In Works
Before Service (9:30 - 10:30 am):
Check-in your child in the Hangar lobby.
Our Mission Kids team will find your child's name in the database.
You and your child will be given matching security tags that are exclusive to your family and your visit.
Your child will need to wear the name tag portion while you hold on to the security tag.
During Service:
In the event that we need to contact you during the service, your child's security tag number will appear on the screen in the Main Auditorium.
We ask that you exit the auditorium immediately and return to your child's gate to resolve the issue.
After Service
When the service has ended, you will return to your child's gate and present your security tag to our team members for your child's release.
Security & Well Child Policy
We ensure that there will always be at least two leaders with every child at all times to protect both the children and leaders. Every member of our Mission Kids team have been fingerprinted to ensure a safe and secure environment for your child.
For your child's and our teams security we do not change diapers. If your child needs a diaper change we will notify you by putting your security number up on the screen in the Main Auditorium.
We ask that parents not bring children to Mission Kids if they have had any signs of illness (fever, vomiting, diarrhea, etc.) in the past 24 hours.
Quiet Rooms
The Mission offers children's classes during service for infants. However we also have a Mum's & Babes Room that is available for mothers and fathers with infants. This room is reserved exclusively for parents with infants to enjoy the service in a more private and quiet environment. There are rocking chairs, a changing station, and stroller parking.
There is a separate quiet room for children with special needs and their parents. The Park is equipped with toys and activities as well as a space to relax.
Both quiet rooms are located in the Main Auditorium building and are accessible from the main entrance near the lobby. They are equipped with live television feeds of the service to allow parents to participate in the service so that parents can still be a part of what is happening.
The back rows of the Auditorium seating are also reserved for families with young children with room for stroller parking.
Services & Age Groups
Sunday Mornings - 10:00am
Gate 1: Kindergarten - 5th Grade
Gate 3: 3 years (must be potty trained) - 5 years
Gate 6: Newborn - 2 years
Get Connected
See what your child is learning in Mission Kids every week by downloading the free Parent Cue App. This app is available in all major app stores.
Become an Influencer
We'd love to have you on our team! Take the first step and complete the application online!
Meet Our Mission Kids Team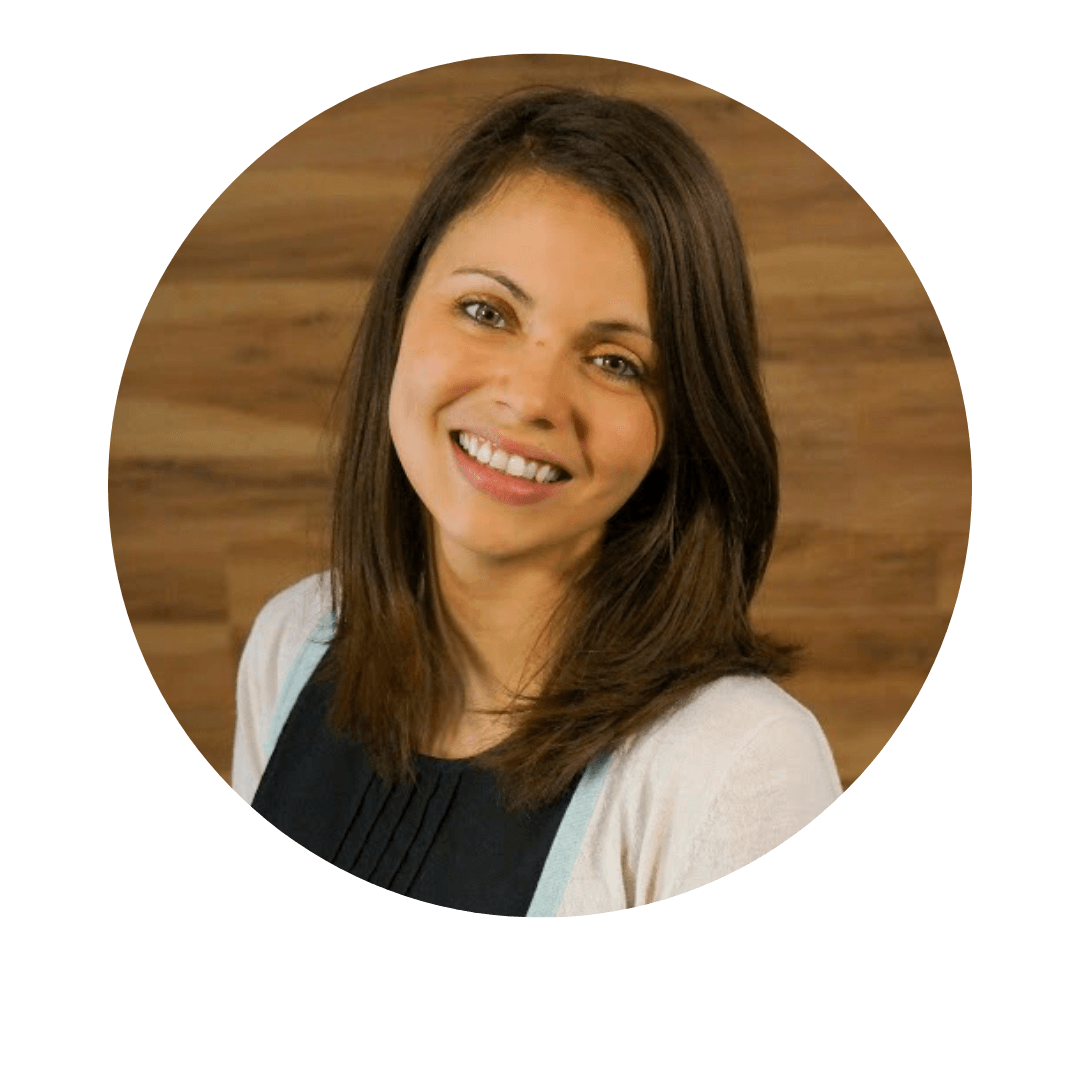 Amanda Platz is our beloved Children's Pastor here at The Mission in Vacaville, California with over 15 years of Kids Ministries experience. Amanda came to The Mission in 2008 to attend our Deeper School. She later met her husband Joe. Amanda and Joe are the parents of two amazing boys — Ellis and Ezra.
Amanda has an incredible passion to teach and show children the love of Jesus! She believes ALL children have a mighty call and destiny on their lives. One of her biggest passions is to help them grow in their giftings and learn how to hear and respond to God. When Amanda has free time she enjoys spending it with her family and the outdoors!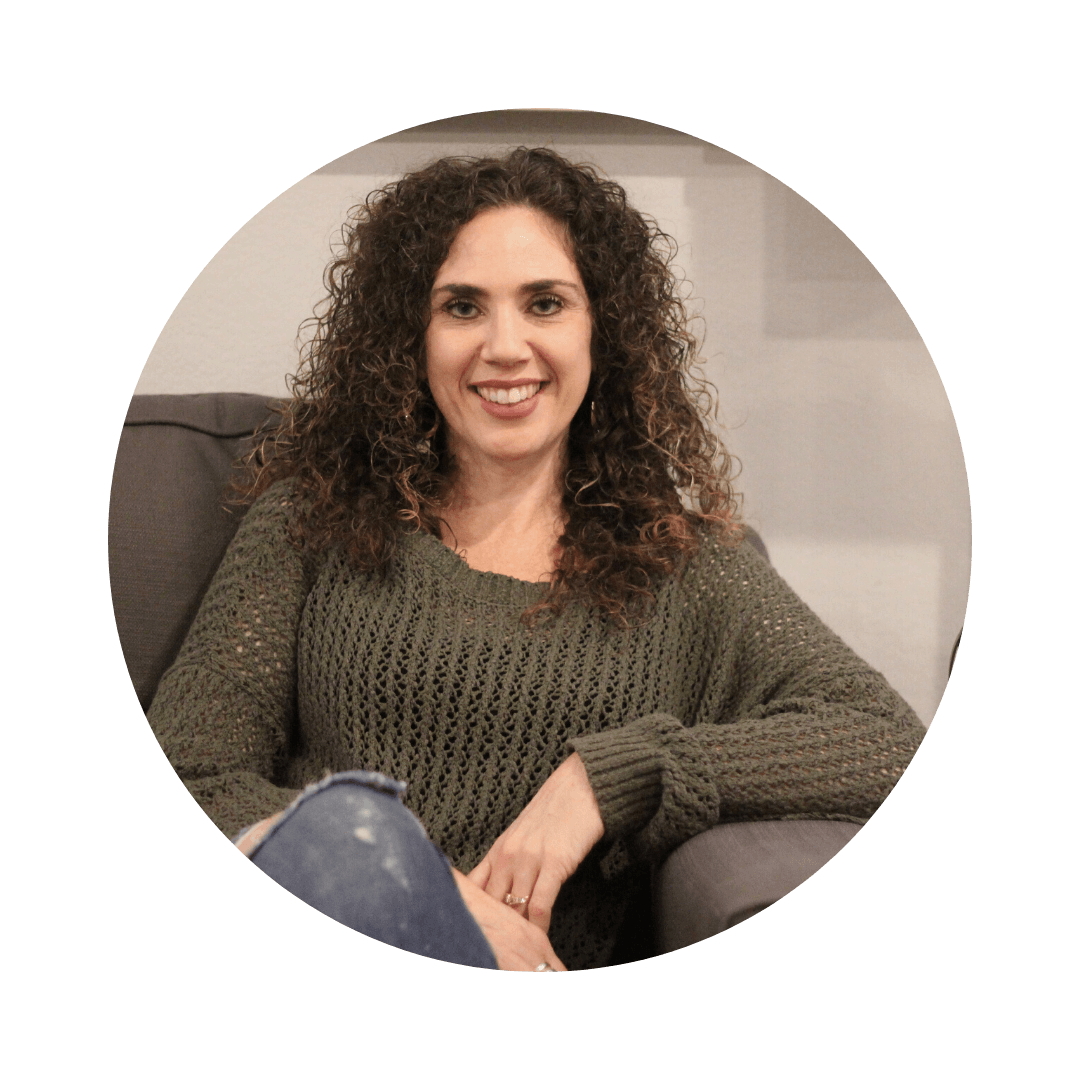 Desiree Crone and her husband Ryan are the Local Leaders at The Mission in Vacaville, California, where she also serves on the Children's Ministry team. Desiree enjoys helping people and seeing the lives of children and their families transform. Born and raised in Northern California, The Mission has been her home church for over 25 years. She has a B.A. degree in Child Development and loves impacting and teaching children. Being a mother to her four children Emma, Dominic, Nolan and Hudson keep her very busy and are her greatest joy. When she is not spending time with her family, she is likely trying a new recipe from Pinterest or curled up with a good book and enjoying a great cup of coffee.
Got Questions?
If you have further questions concerning our Mission Kids experience or visiting The Mission with children, simply fill out the form below and get in touch with us!