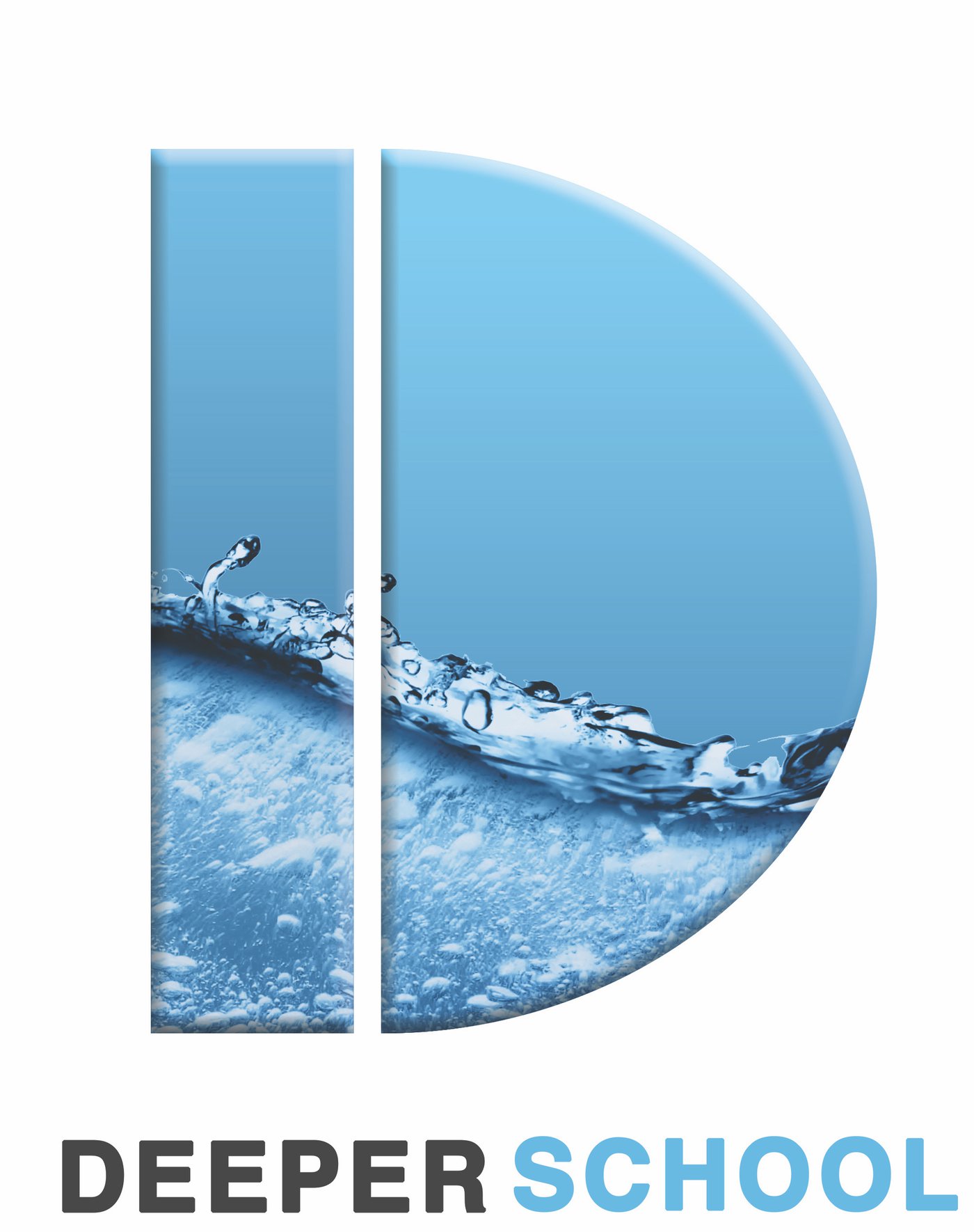 CORE VALUES
God Is Good
We believe God is in a good mood. It's His nature to be slow to anger and abounding in love, to be gracious and compassionate. "God is good" remains true regardless of the circumstances we experience.
Presence
We believe everything is about Him! As believers we hunger for His presence and Holy Spirit encounters to deepen our friendship with God. Even as we minister we attempt to say what God is saying and do what He is doing.
Prayer
We Believe every time we pray something happens! Just like Elijah your prayers can shift atmospheres and change circumstances. Elijah was a man just like us. He prayed that it wouldn't rain, and it didn't rain on the land for three and a half years. He prayed again and it rained.
Identity
We believe we are new creations, not merely "sinners saved by grace," but saints who have been given His righteousness. Jesus has won absolute victory! We are forgiven and freed from the enemy's power of sin, sickness, lies and torment, and now we operate in righteousness, healing, truth and joy!
Jesus Is Our Model
We believe every believer is naturally supernatural, with signs and wonders following. Jesus promised signs would follow those who believe, and that we would do even greater works than He did.